In today's digital age, having a website is crucial for small businesses. In fact, it's not just important – it's essential.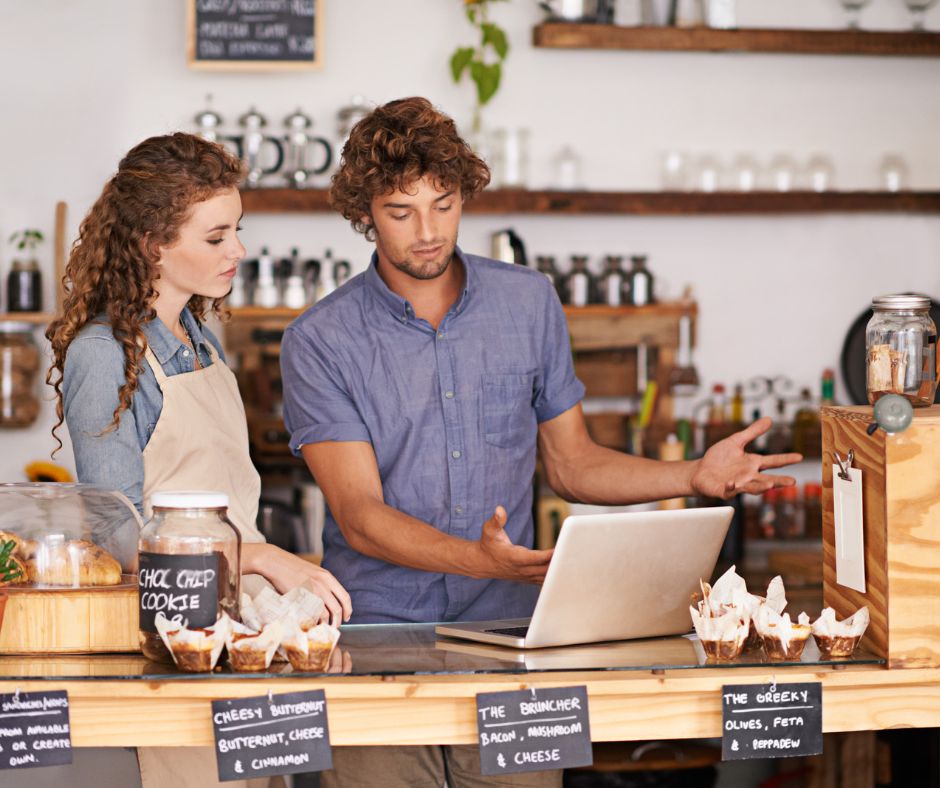 Here are just a few reasons why small businesses need a website:
Increased visibility: A website allows your business to be found by potential customers who are searching for your products or services online. Without a website, you're missing out on a huge opportunity to reach new customers and grow your business.
Professional image: A website gives your business a professional image and helps to establish credibility. It's like having a virtual storefront that's open 24/7, allowing customers to learn about your business and what you offer at their convenience.
Cost-effective marketing: A website is a cost-effective way to market your business. It allows you to reach a wider audience without the high costs of traditional advertising methods. You can use your website to showcase your products and services, offer special promotions, and provide valuable information to potential customers.
Customer convenience: A website allows customers to easily access information about your business and make purchases or appointments at their convenience. This is especially important in today's fast-paced world where people expect to be able to find what they need quickly and easily.
Stay competitive: In today's market, it's important to keep up with the competition. If your competitors have a website and you don't, you're already at a disadvantage. Having a website allows you to compete with other businesses and stay relevant in your industry.
As you can see, there are many reasons why small businesses need a website. It's a vital tool for reaching new customers, establishing credibility, and staying competitive in today's market.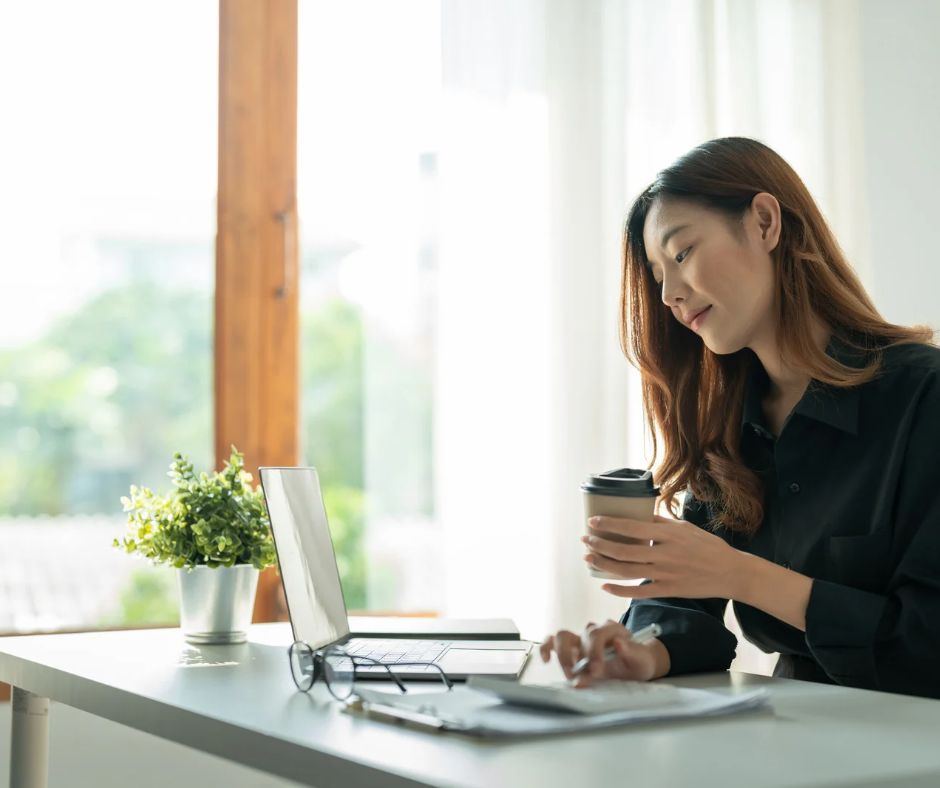 If you're a small business owner and don't have a website, now is the time to take the first step. Sanden Solutions is here to help you create a professional, cost-effective website that will help your business thrive. Contact us today to get started.