Introduction: Why is Marketing Important For Your Small Business?
Marketing is an essential aspect of any business. It is the most powerful way to get customers to your company and grow your customer base. Inbound marketing is a strategy that has been proven to be extremely beneficial for small businesses by generating high-quality leads that are easy for salespeople to convert into paying customers.
Marketing is one of the most important aspects of business for any company, both big and small. It's the best way to get new customers to your company and increase your customer base.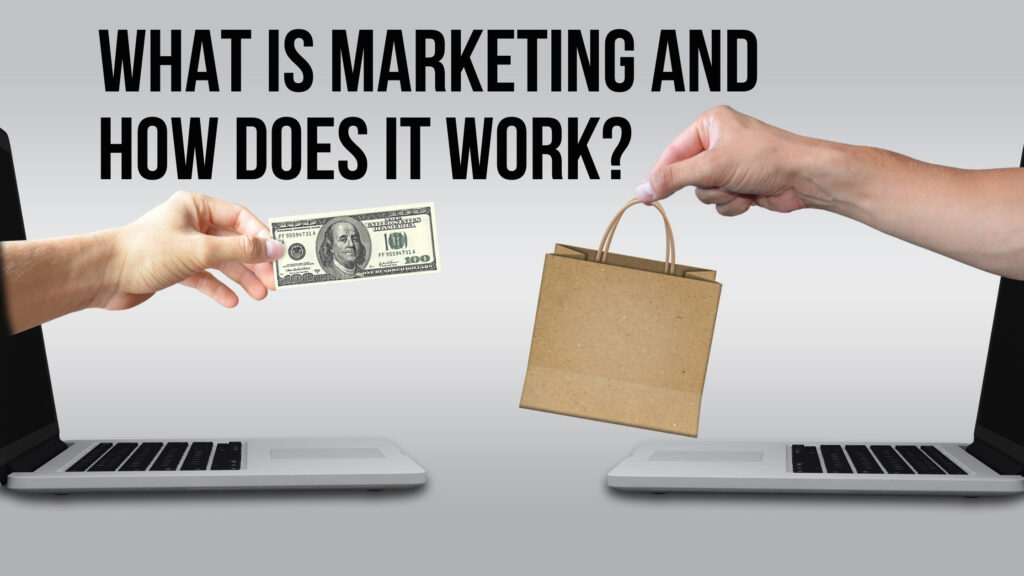 Marketing is the process of promoting products or services to customers, to increase sales. Marketing often involves product management, market research, advertising, and public relations.
Marketing is a process that can help an organization sell its products and services. It can be done from inside the organization or by using marketing partners. Marketing includes advertising, promotion, pricing, packaging, distribution, and many other activities.
Marketing is the collective process by which a company generates awareness, interest, and desire in a marketplace for its products or services. This could involve a wide variety of activities from advertising to public relations, from sales promotions to market research.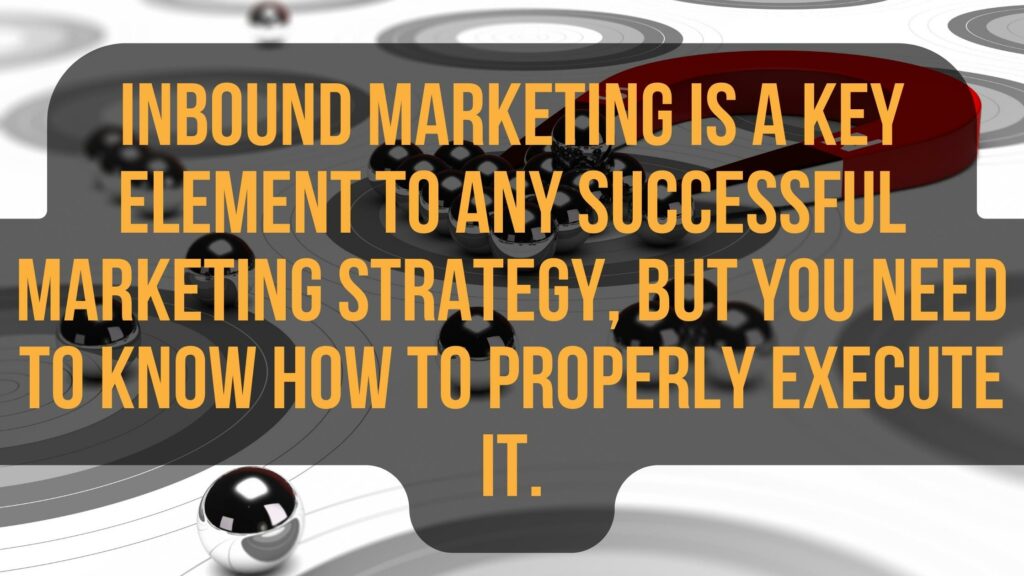 Inbound marketing is a marketing strategy that focuses on attracting customers through content. It is often the best choice for small and medium-sized businesses as it is more cost-effective and can be done by a single person or a team.
Inbound marketing is a leading strategy that includes blogging, social media, SEO, email marketing, and online advertising like PPC (pay-per-click) and retargeting ads. It is designed to generate attention to drive more sales for your business.
Many companies choose to employ inbound marketing techniques because they are less time-consuming than outbound techniques like cold calling or direct mailings. Additionally, inbound campaigns are typically more cost-effective than outbound ones because they don't require as many resources to execute them successfully.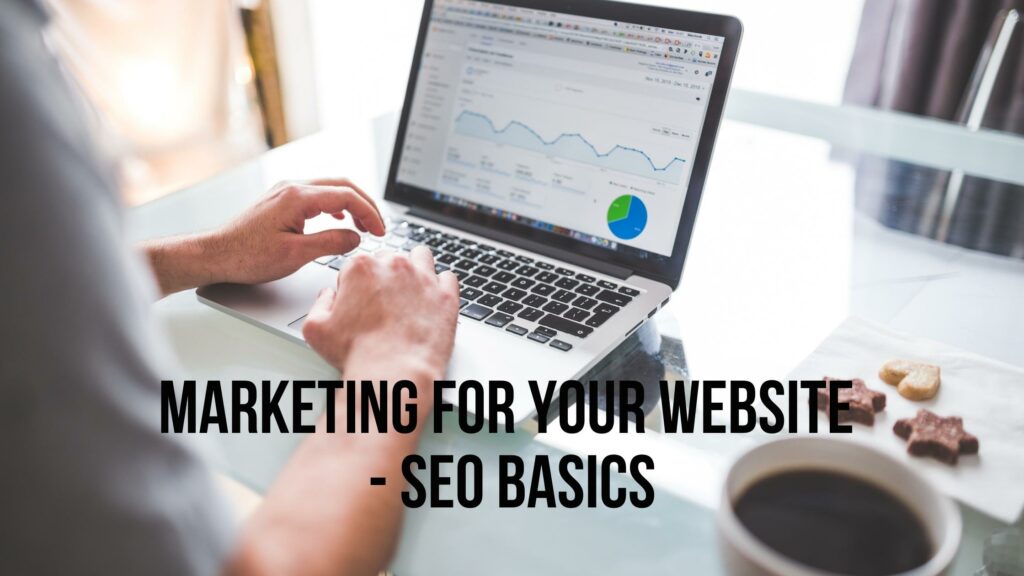 For those who are just starting, marketing for your website can seem overwhelming. There are so many things to keep track of and it can be difficult to know where to start. One of the most important things you need to do is make sure your website is optimized for search engines. This article will cover some basic SEO basics and show you how to optimize your site for search engines.
The first thing you should do is choose a domain name that includes keywords relevant to your business. This will help Google know what kind of content they should expect from you and rank your site higher in their results pages. You should also use keywords throughout the content on your site, including headlines, titles, images, and ALT tags on images as well as the body text of each page. Use these keywords sparingly to not make your website too spammy or come off as a promotional message.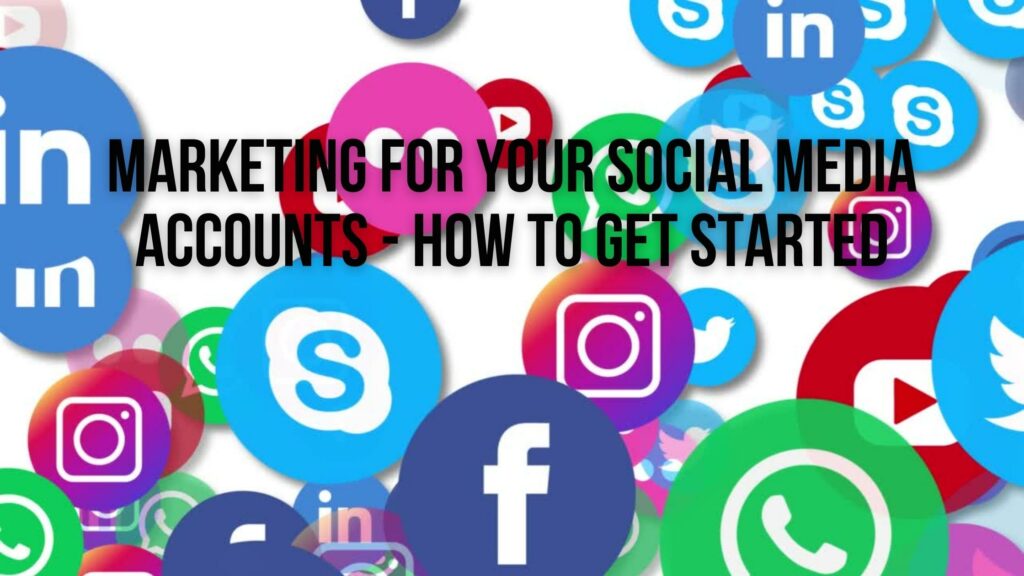 The first step in marketing your brand on social media is to create an account on all the major social media platforms. Some of the most well-known social media platforms are Facebook, Twitter, Instagram, and YouTube. You should also consider creating a profile on LinkedIn and other professional networking sites.
The next step would be to post content regularly and consistently on all your profiles, with a focus on posting at a time your customers are online. As a small business owner, it can be difficult to find the time to maintain your social media profiles, however, you need to have a presence on these platforms if you want to reach new customers.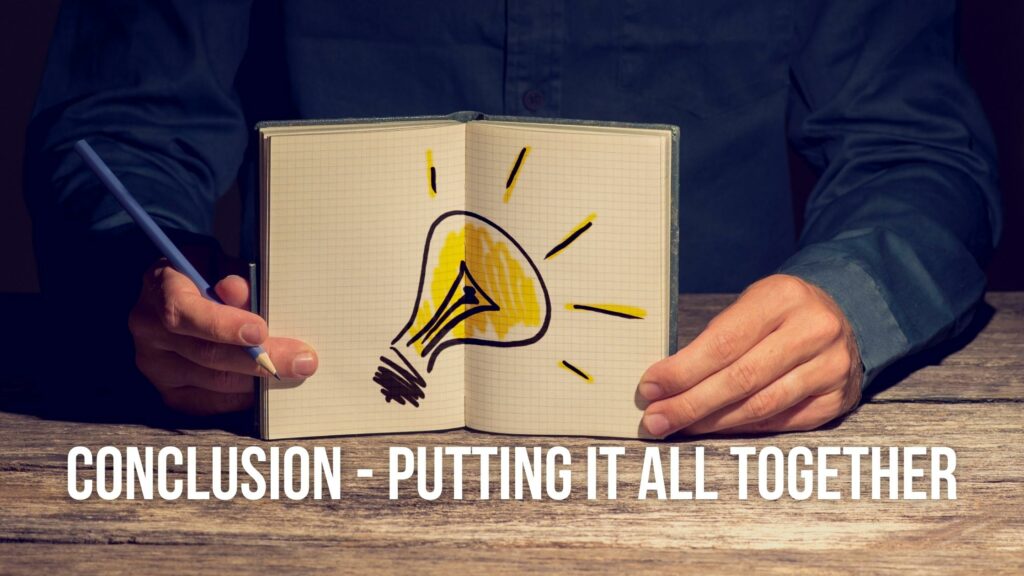 In the end, it is all about having a marketing strategy that will work for your small business. It doesn't matter if you are in the early stages of your business or if you have been in business for years, many strategies can be used to drive traffic to your website either way. Utilizing these strategies will help you build a strong customer base and keep them coming back for more.
Sanden Solutions can help you get started on your Small Business Marketing Plan for 2022. Contact us today to get started!