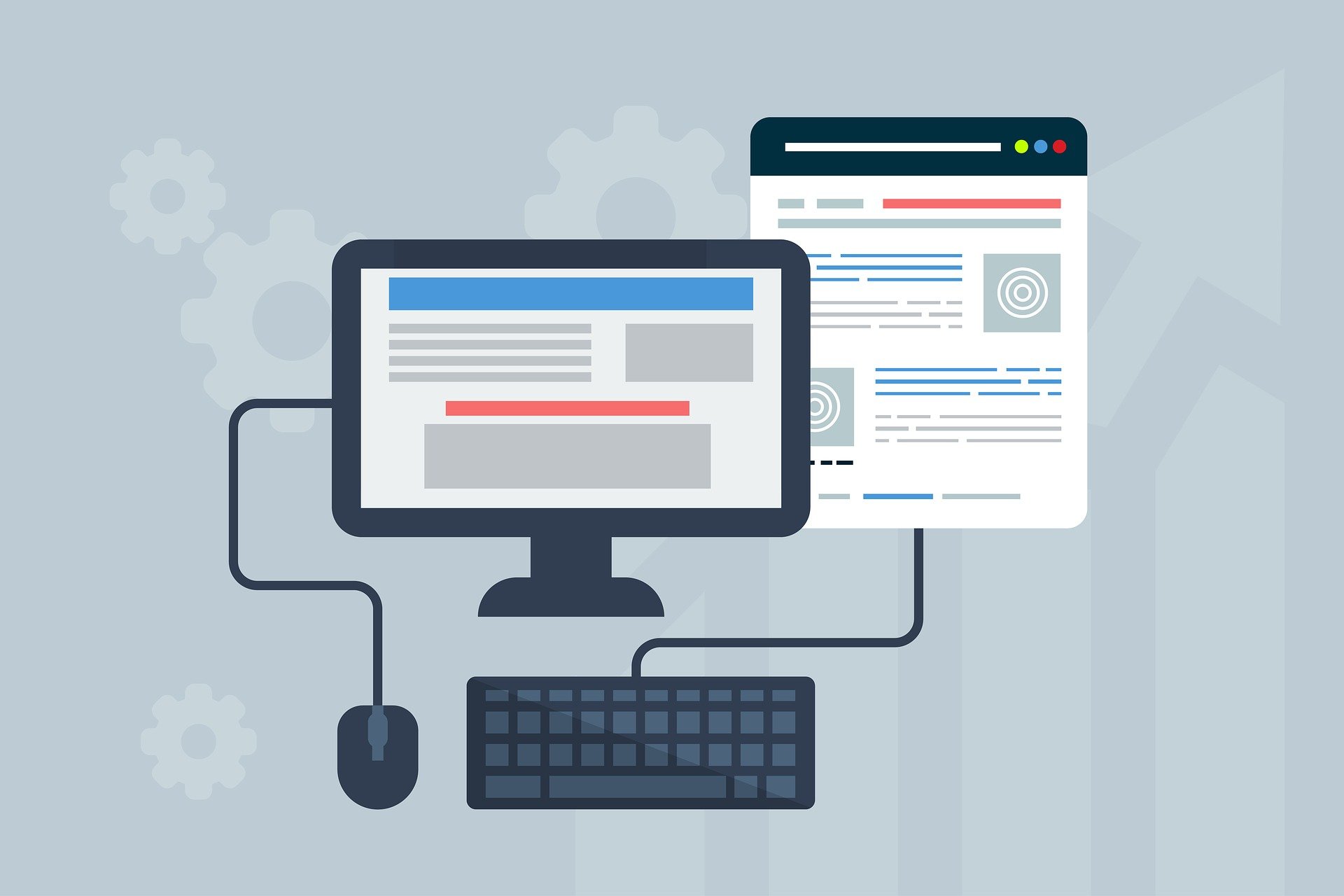 Bring your business online
Leave the technical stuff to us, we'll take care of your entire online presence

It's hands off
Let us take care of the technicalities so you can focus on what you do best.

It's everything you need
We handle everything you need so your customers can find your business online

It's affordable
Gone are the days when building a website and establishing an online presence required a significant financial investment.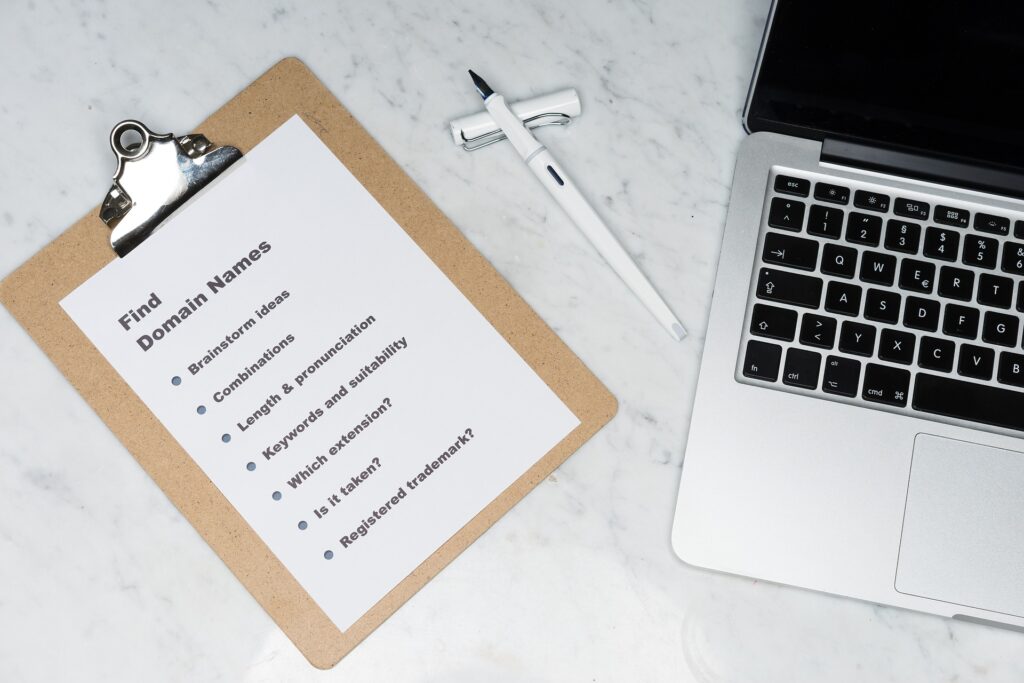 Your own .com
We'll help you find your own custom domain name. Then we'll register it, configure it and manage it.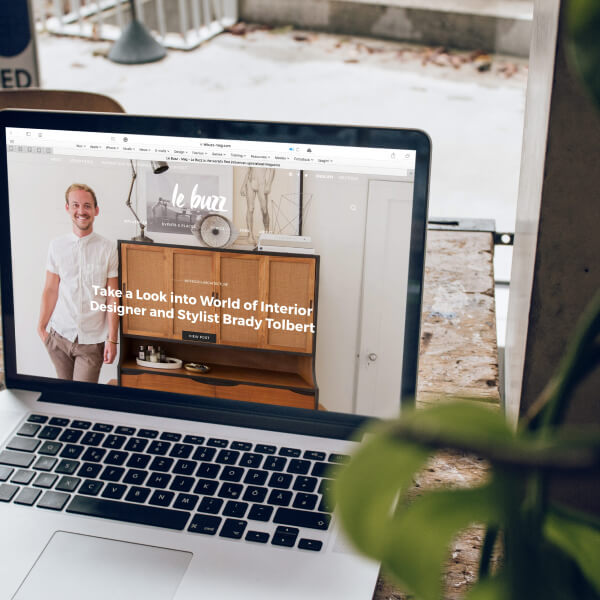 Website
Every business needs a website. We build you a beautiful, mobile-friendly, blazing fast website that customers love.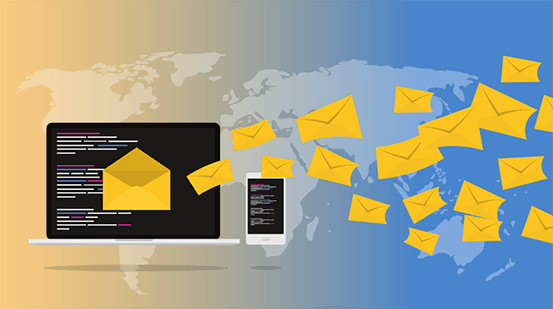 Business Email
Every business needs their own business email ([email protected]).
We do that and we make it easy for you and your employees to check your email on your phone or computer.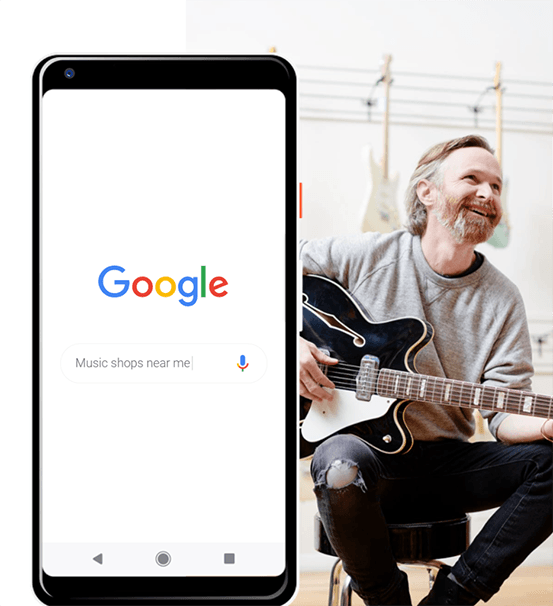 Google My Business
Customers need to find you. Google My Business is one of the best ways for them to do that. We'll get you all setup!

Newsletter
Keep existing customers and potential customers in the loop with a newsletter! We'll get you setup.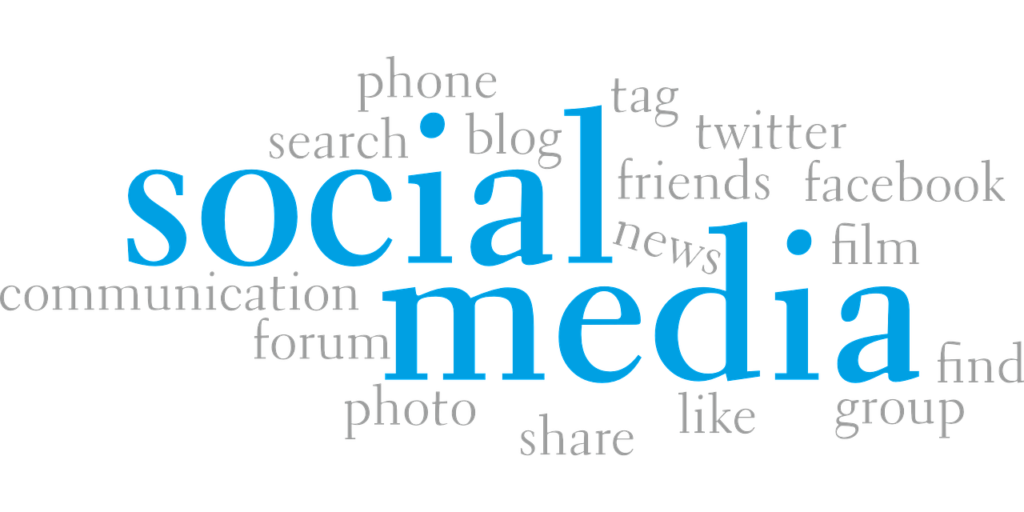 Facebook Page
Another great way to keep your customers in the loop, we'll create a Facebook page for you and even post to it to keep users engaged!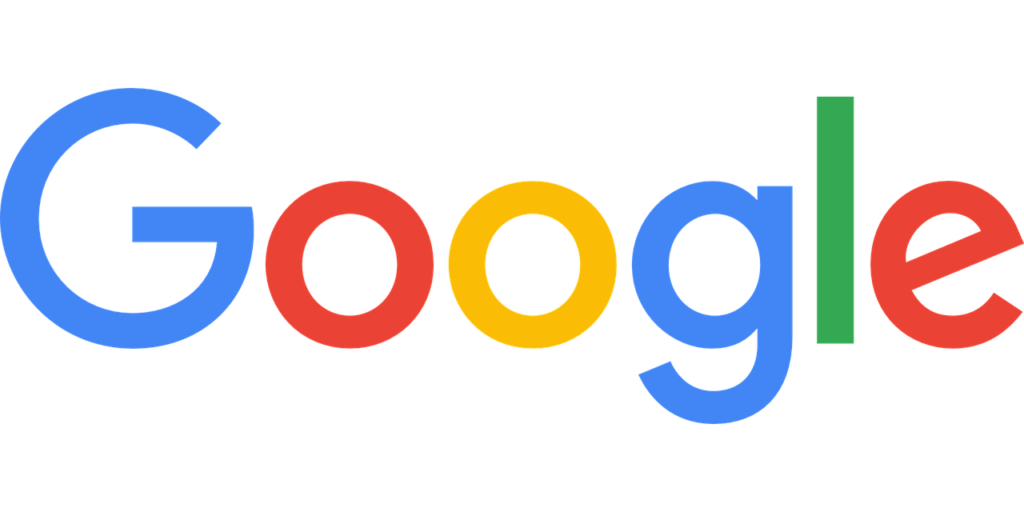 Search Engine Optimization
New customers need to find your website. Google can help, but your website needs to be built properly with good keywords. We'll take care of that!
Featured Work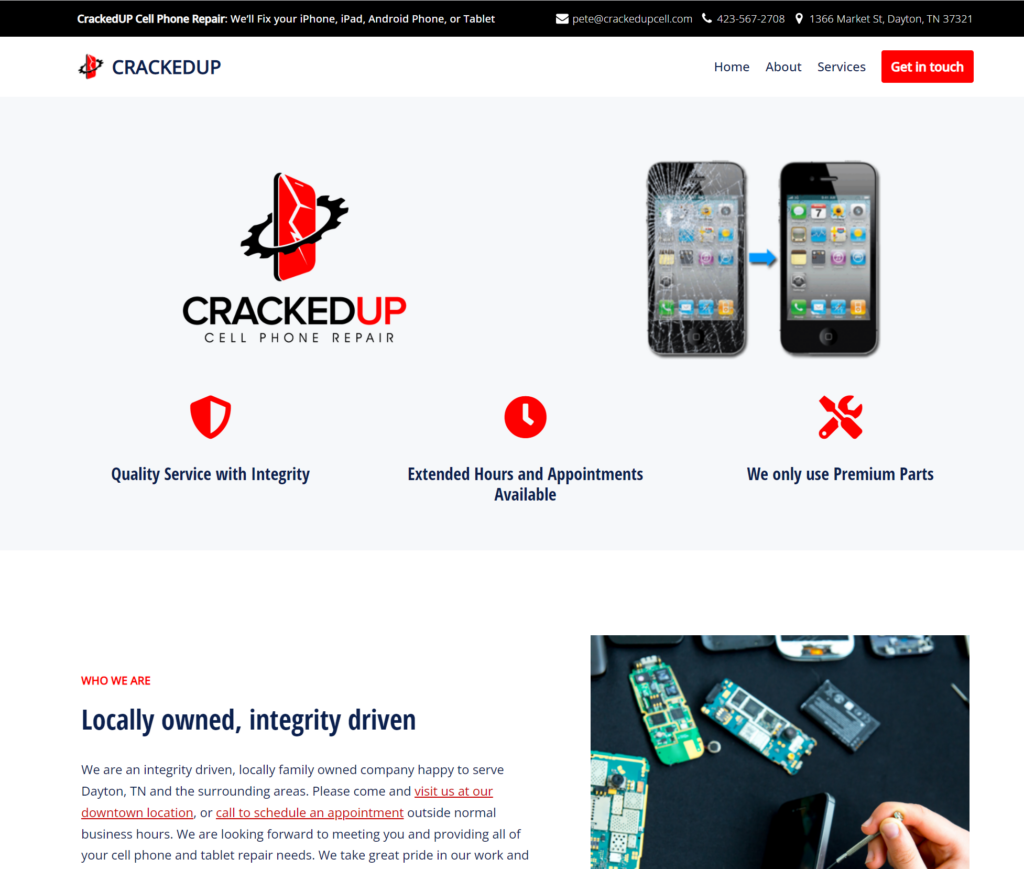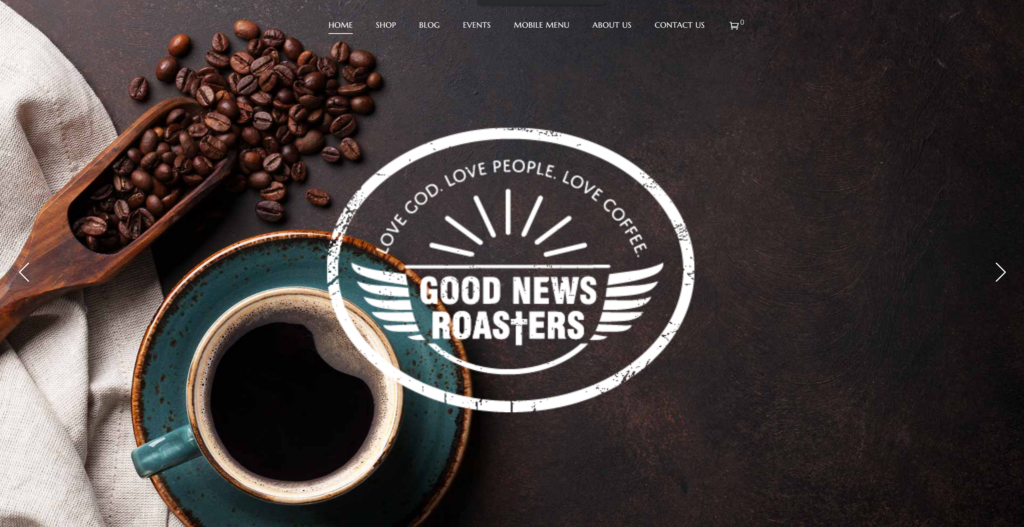 We're here for you if you have any questions