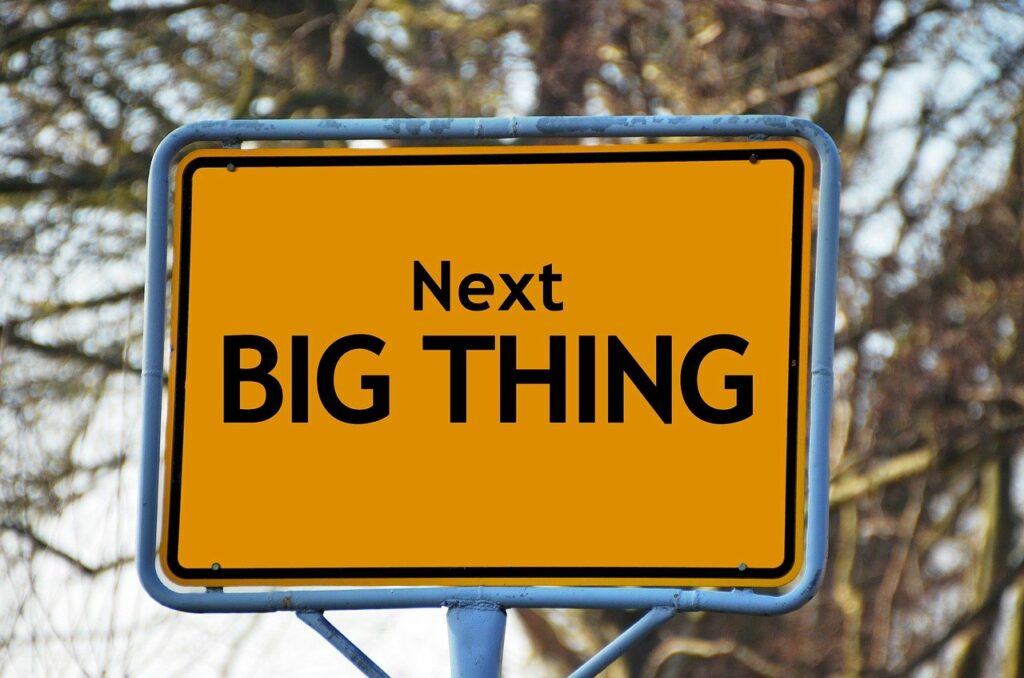 Coming soon!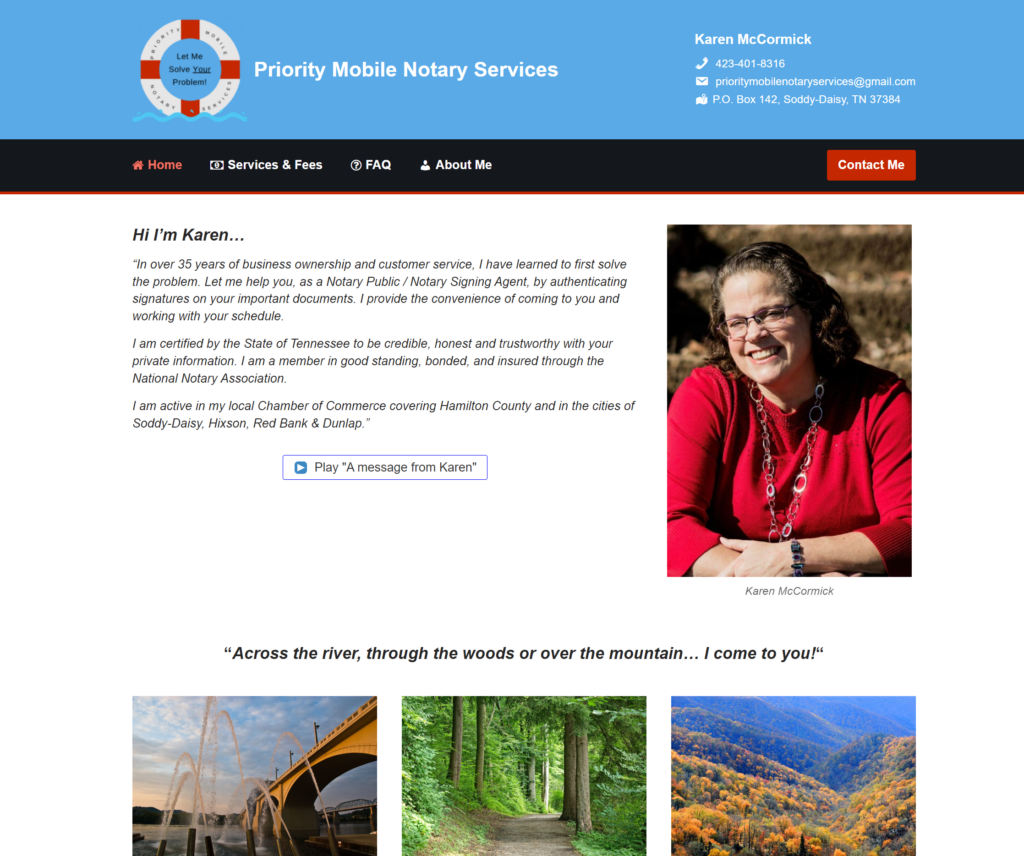 Priority Mobile Notary Services
Karen and Craig were in need of a website for their new mobile notary business!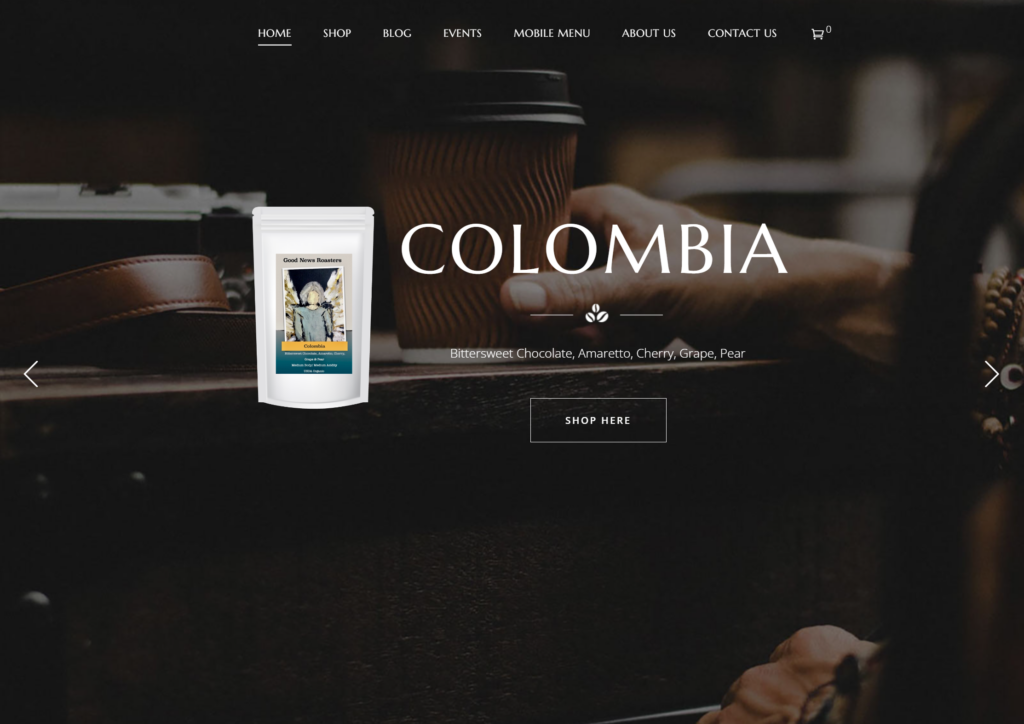 Good News Roasters
Kent and Lisa wanted a fresh look for their coffee business.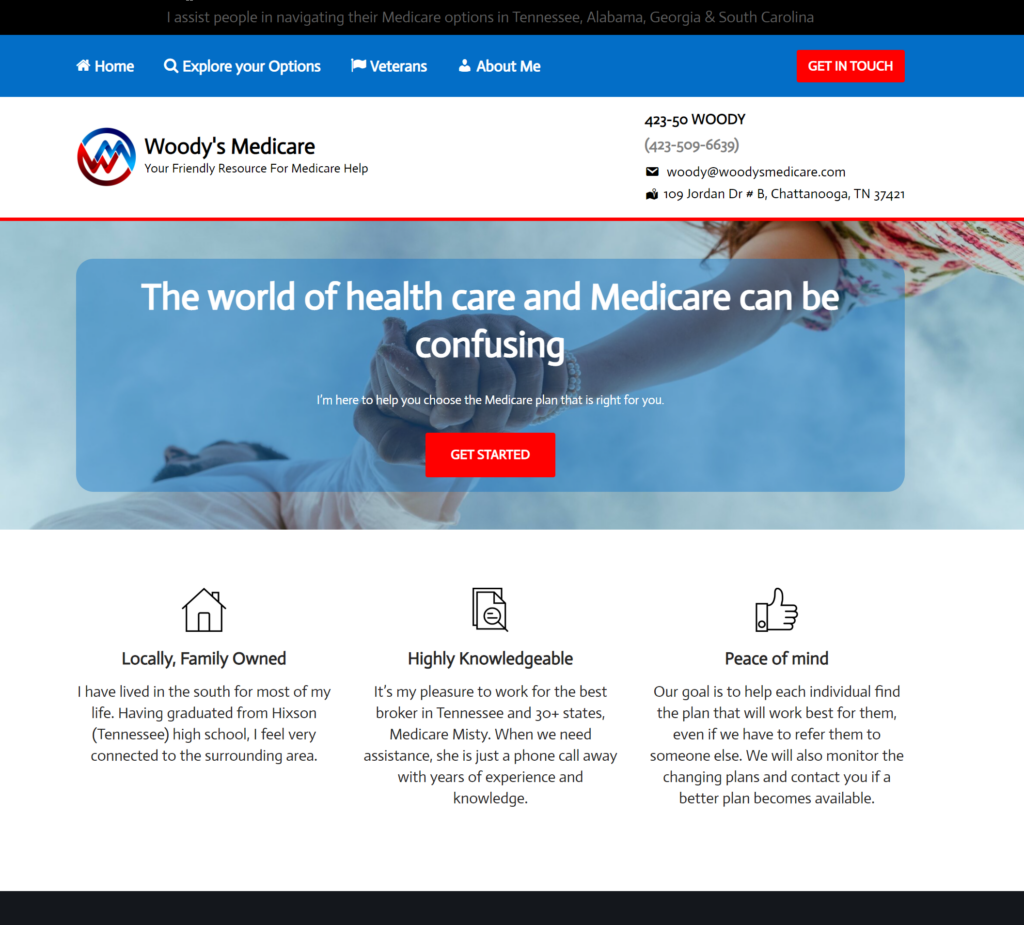 Woody's Medicare
Gary from Woody's Medicare needed a website for his Medicare business.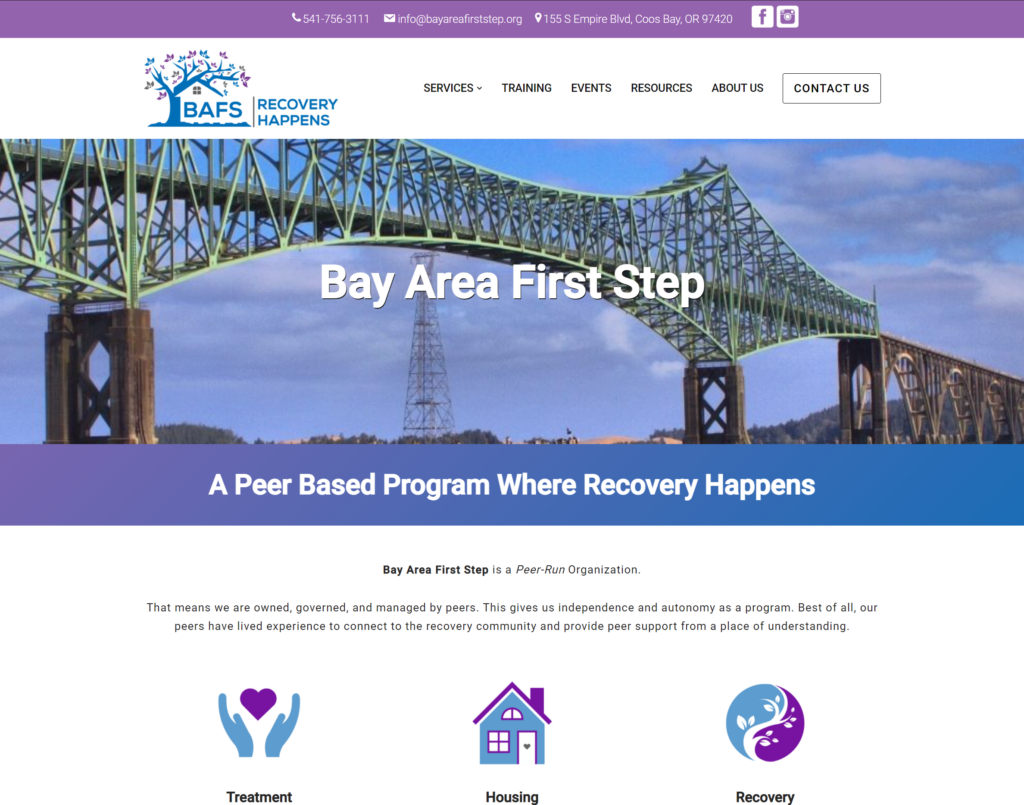 Bay Area First Step
Steve from Bay Area First Step was looking for a redesign for their non-profit website.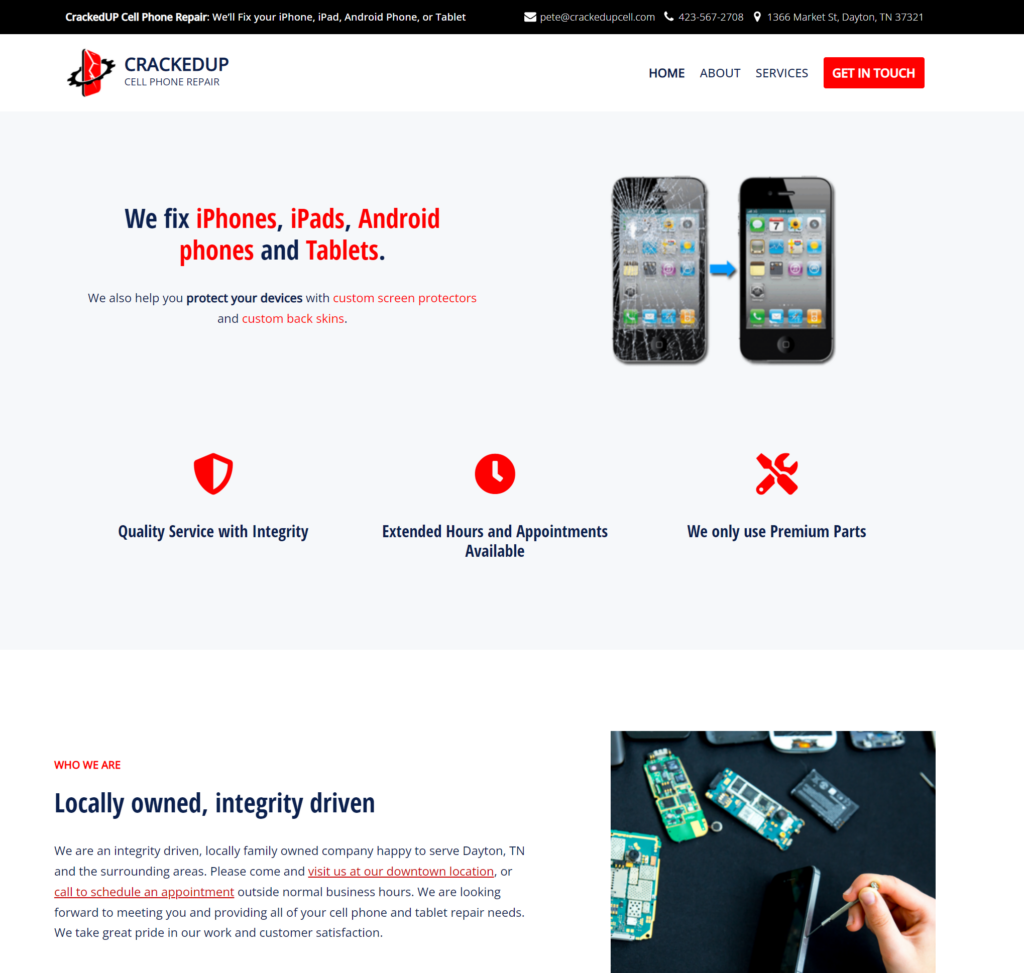 CrackedUp Cell Repair
Peter from CrackedUp Cell Repair was looking for a basic website for his cell phone repair business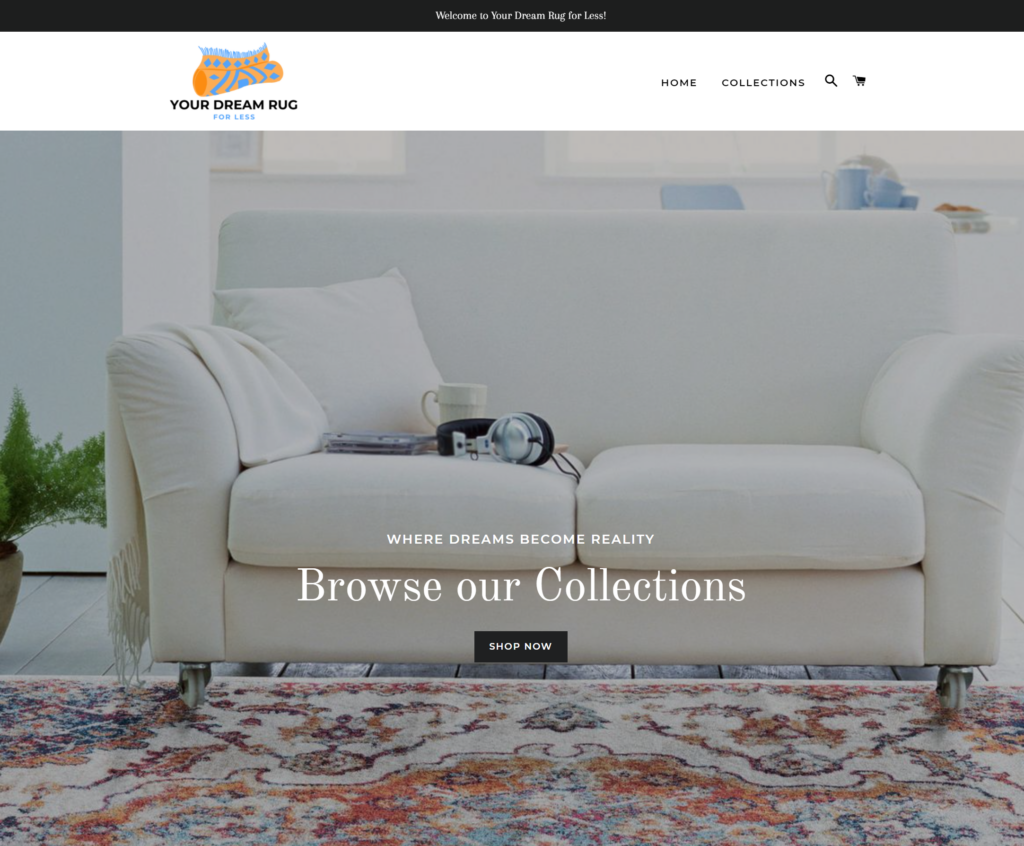 Your Dream Rug For Less
Shareen from Your Dream Rug For Less was looking for a way to sell rugs online, so we built her a Shopify store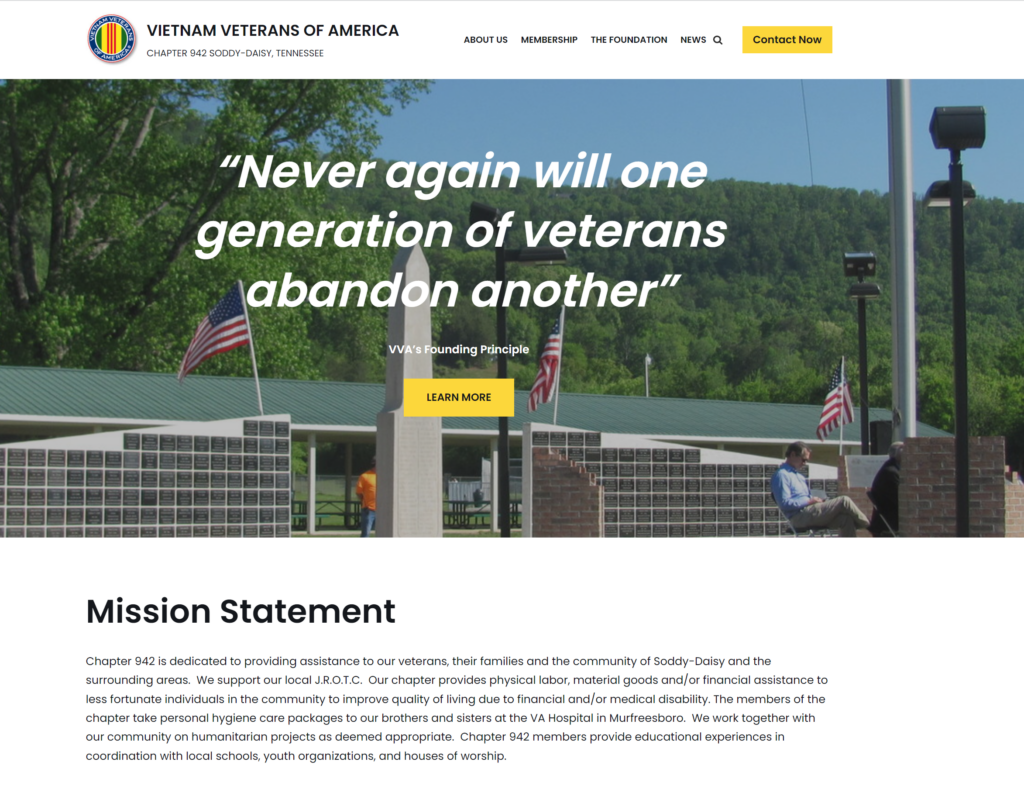 Vietnam Veterans, Chapter 942
Robert from the Vietnam Veterans, Chapter 942 was looking for a more modern website for their club so we updated their design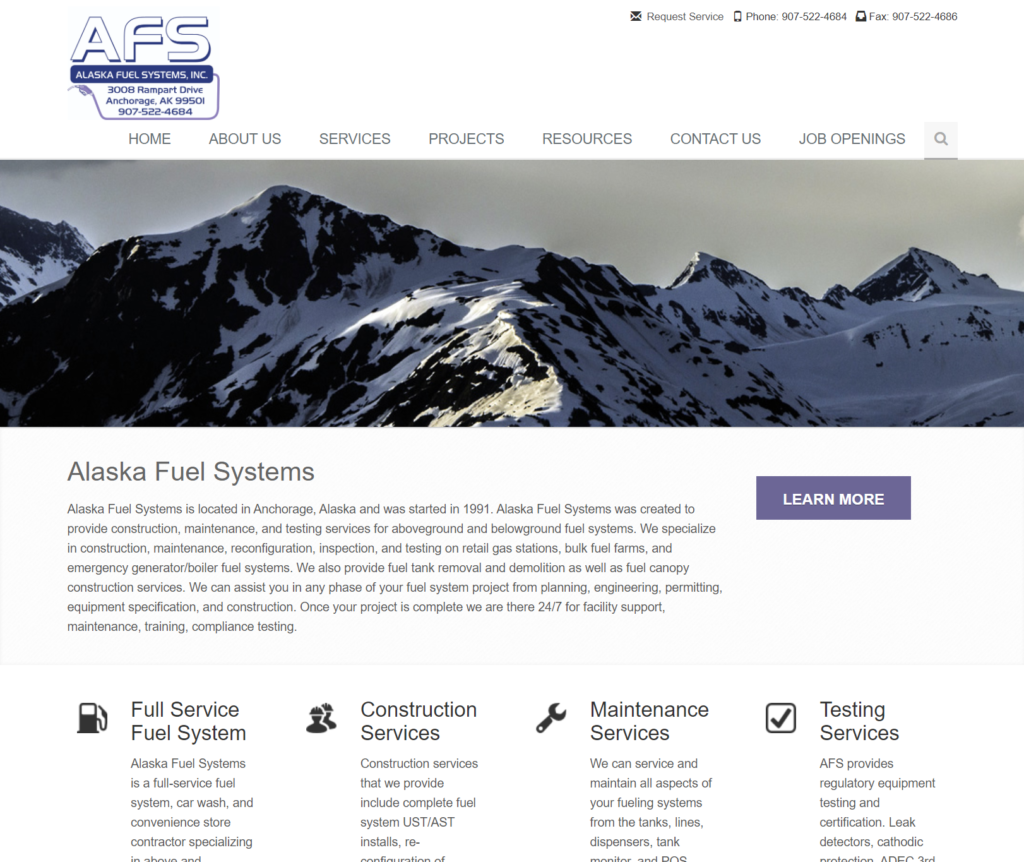 Alaska Fuel Systems
Valerie from Alaska Fuel Systems, located in Anchorage Alaska, needed a basic website and email solution for their business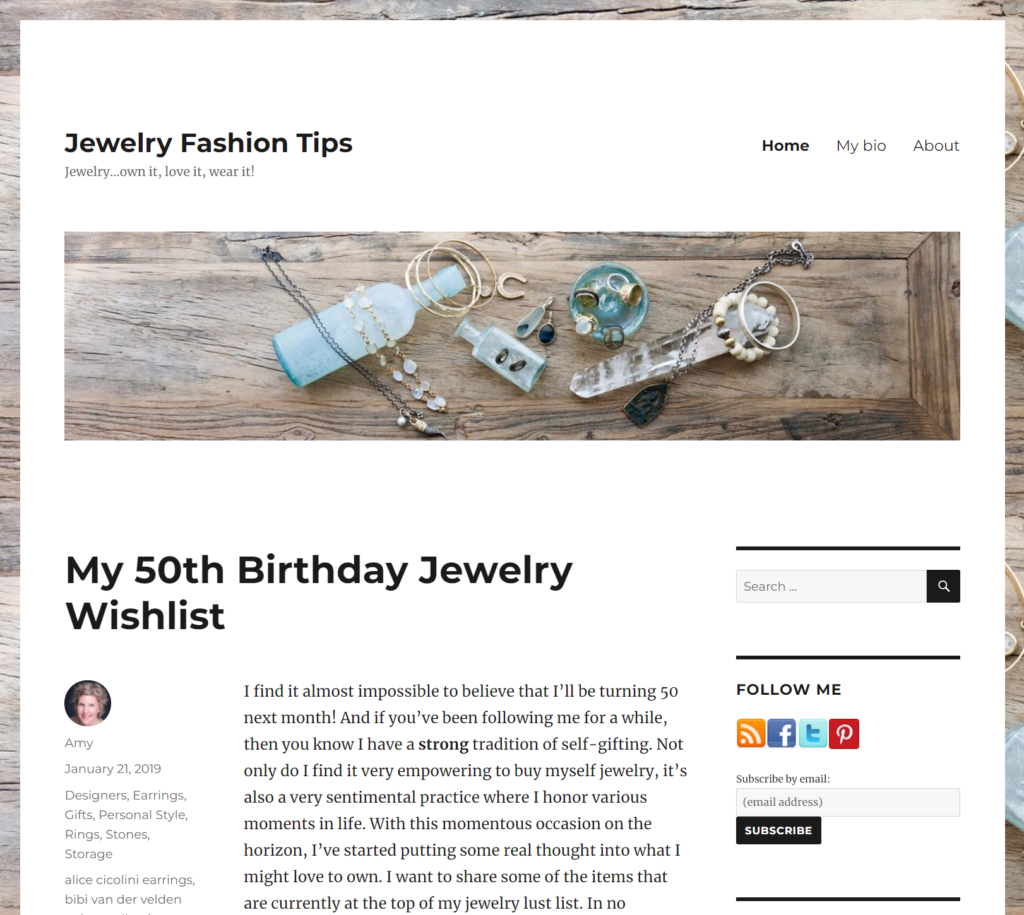 Jewelry Fashion Tips
Amy from Jewelry Fashion Tips wanted a website that looked nice and fun where she could showcase her jewelry to fans
Postradamus
Postradamus needed a front end to advertise their app that marketers can use to make managing Facebook and Twitter easier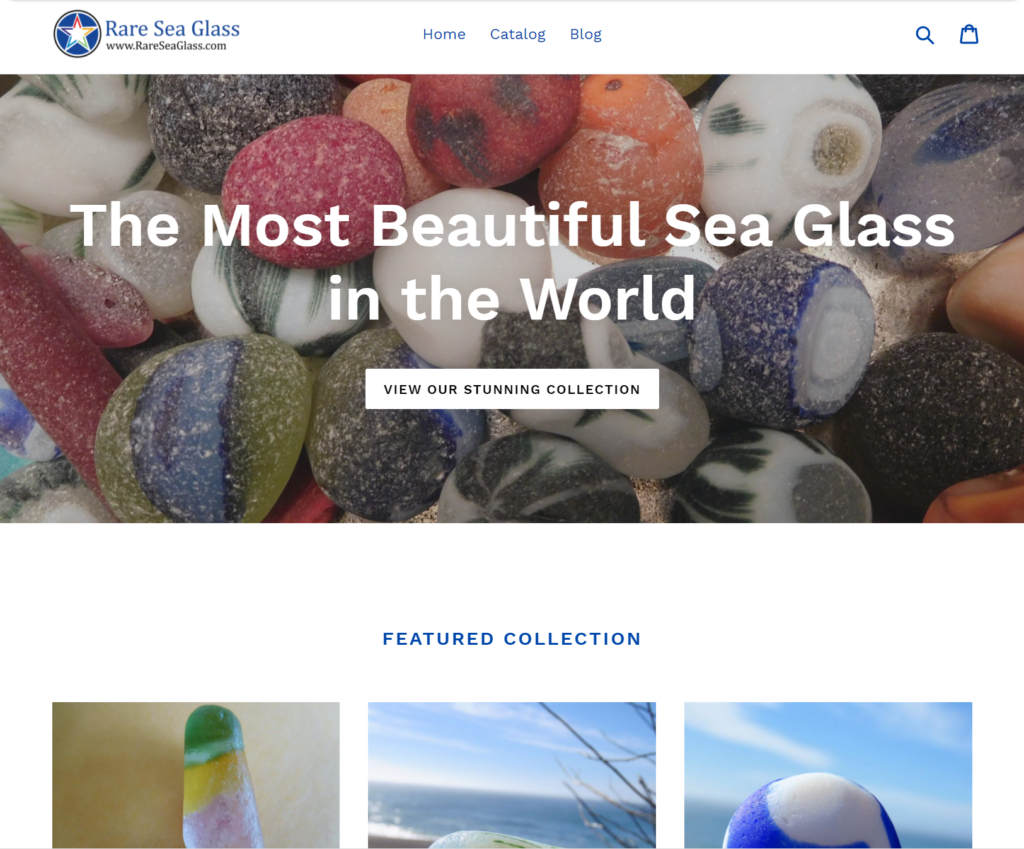 Rare Sea Glass
Jeff from Rare Sea Glass needed an ecommerce store setup in order to sell his sea glass online to customers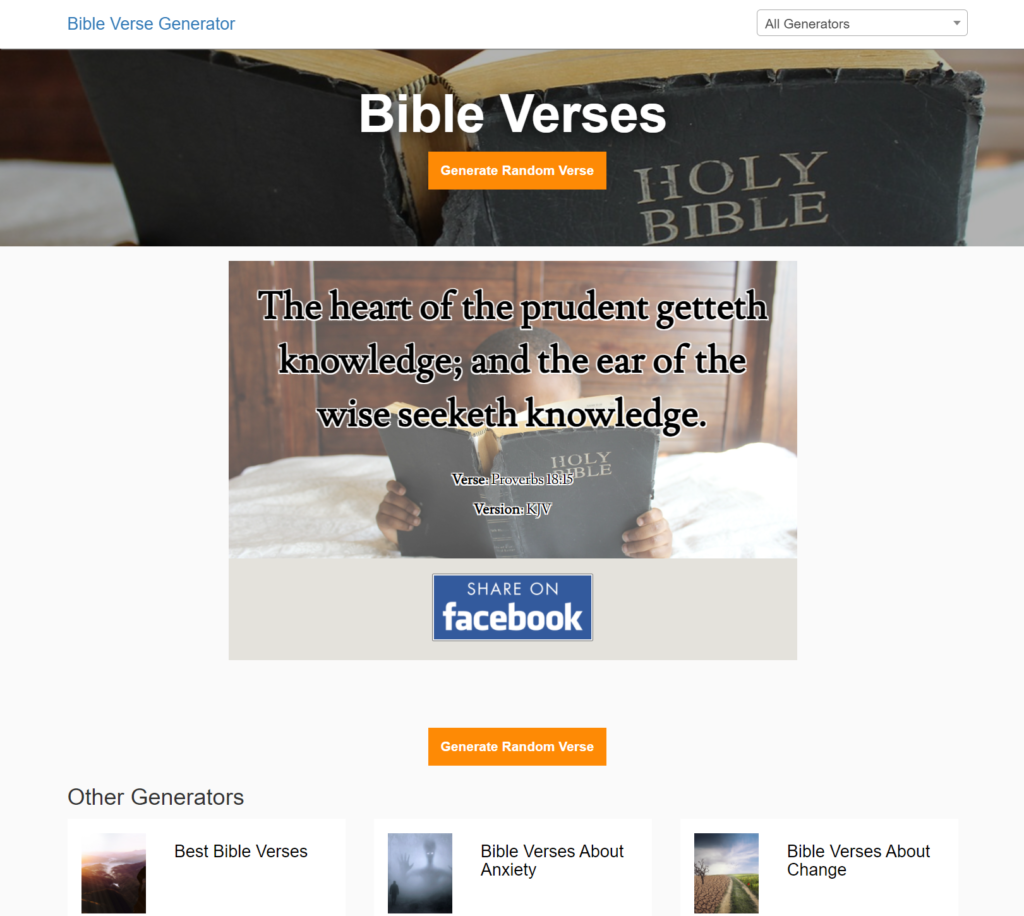 Bible Verse Generator
Jeff from BibleVerseGenerator.com wanted to give users a way to see and share bible verses easily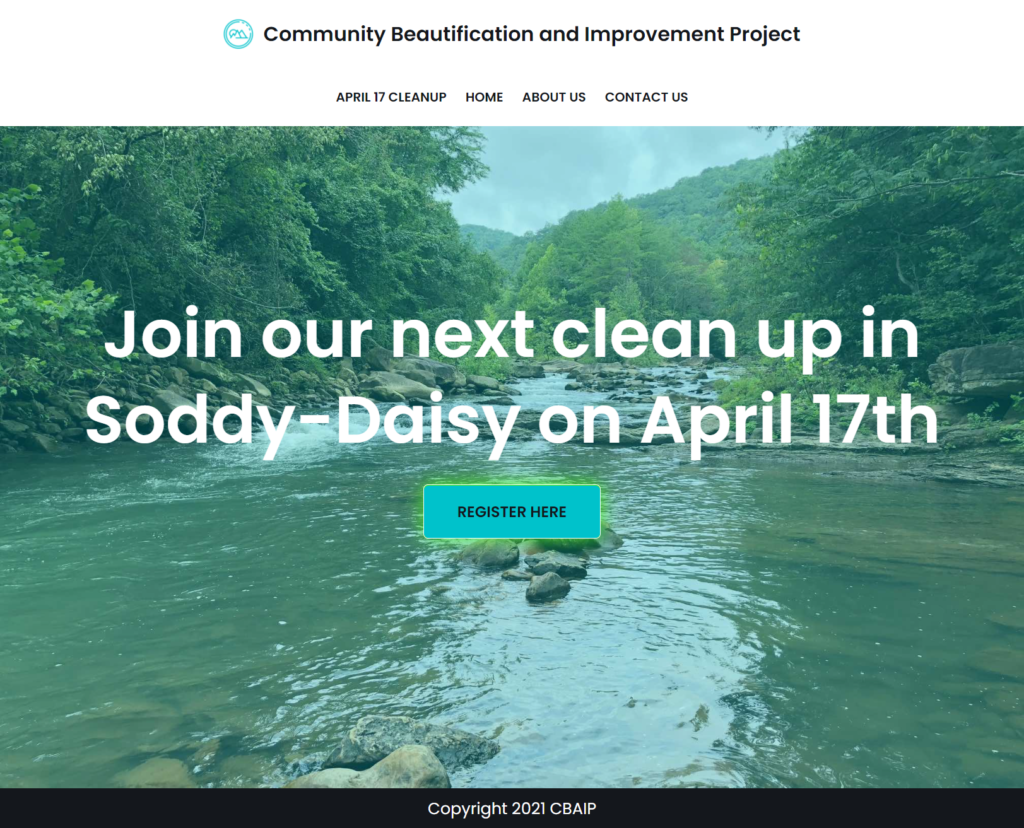 Community Beautification and Improvement Project
Nate and Cindi wanted to showcase their local non-profit efforts where they are trying to help beautify and clean up the city which they live in, Soddy-Daisy, TN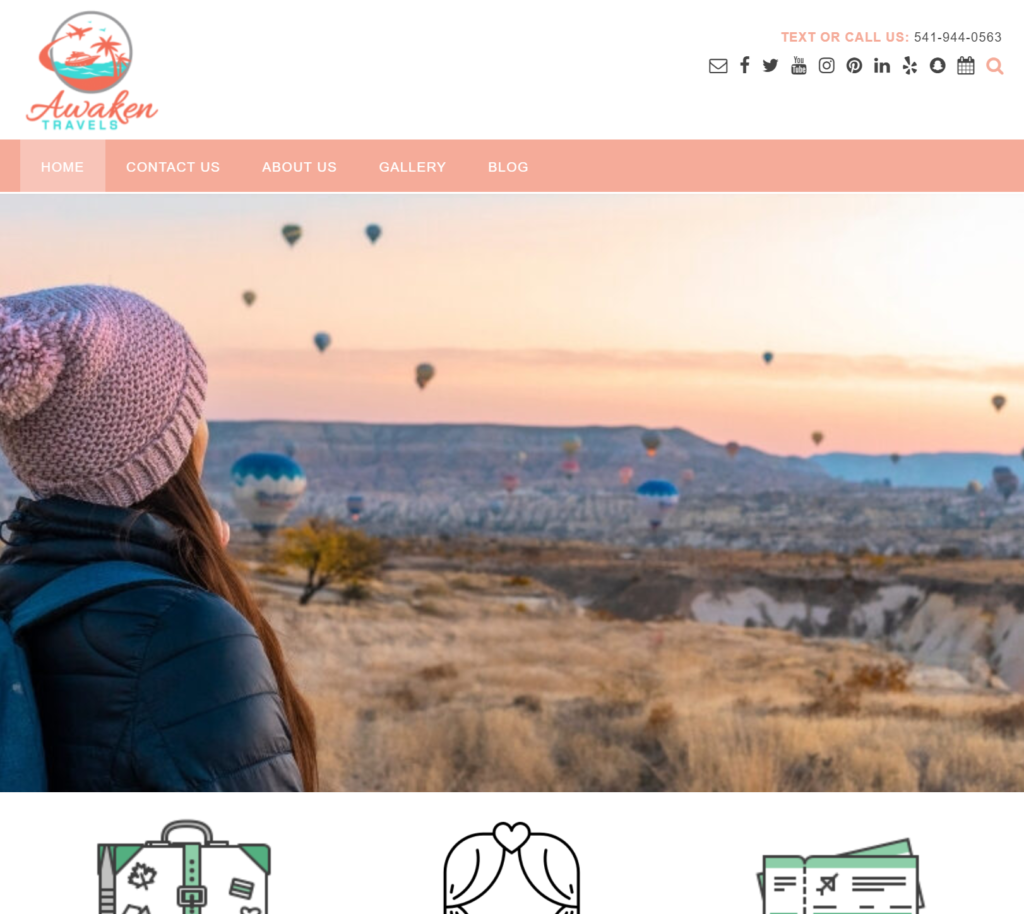 Awaken Travels
Cindi at Awaken Travels wanted a website that would allow her to acquire new clients for her travel business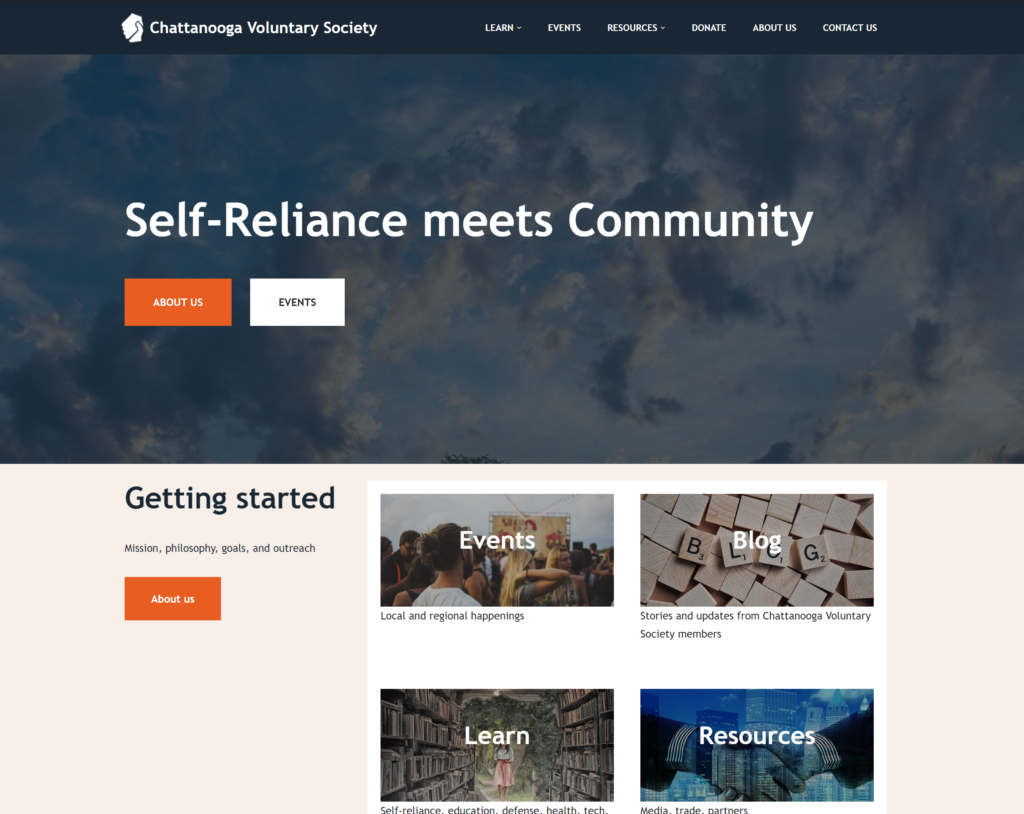 Chattanooga Voluntary Society
Josh from the Chattanooga Voluntary Society wanted an informational website for his meetup group