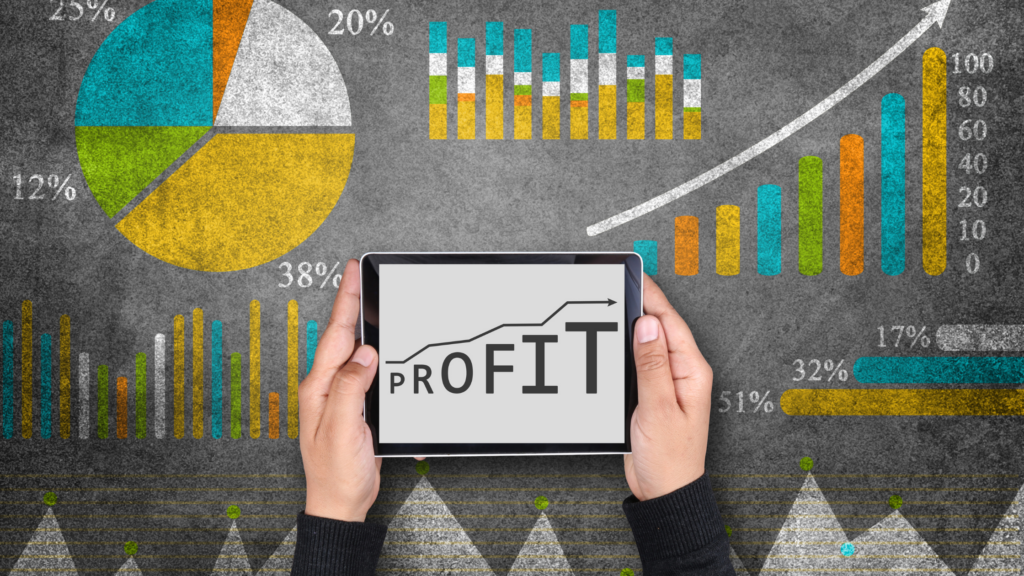 Did you know small businesses are leaving thousands of dollars on the table because they haven't taken their business online? Yes, it's true. The internet is a tool that small business owners can use to reach customers in new and exciting ways. You might be thinking "but I don't have any money to invest in my website or social media." If this sounds like you then read on! This blog post will give you 11 reasons why taking your small business online is worth every penny.

Small Businesses Can Show up Higher in Search Engine Results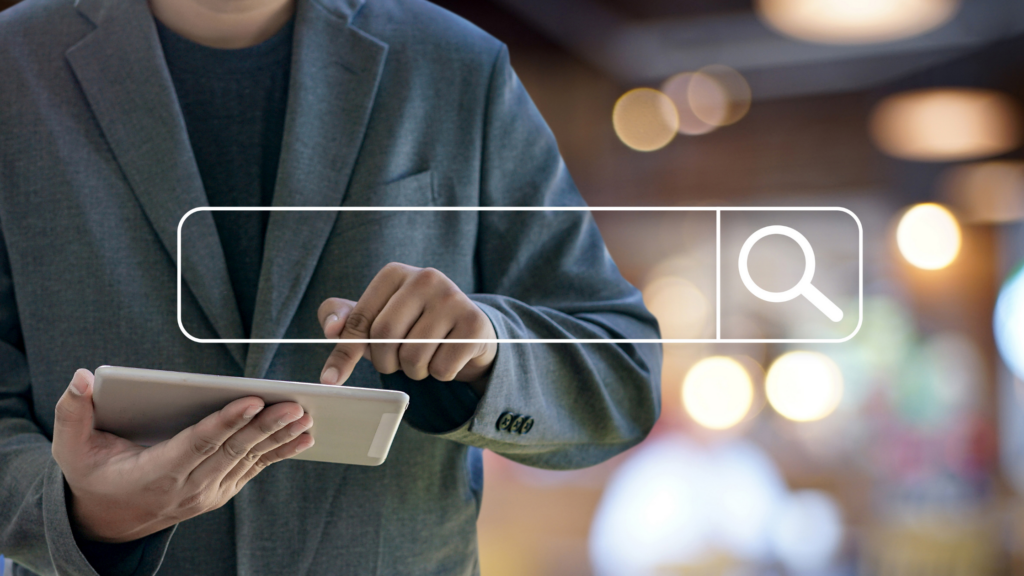 Google loves content. The more times your business shows up online or the more pages of content on your website, the higher in rank your business is likely to show when someone does an internet search for what your company offers. If a small business is not showing up in search engine results, then they might as well not exist. That's all there is to it.
The more content your small business adds online the better chance you have of showing up in search engine results. This will result in more people finding your website and potentially becoming customers or even referring others to buy from your small business.
Small Business Owners Are Finding That They Can Rank High on Search Engines by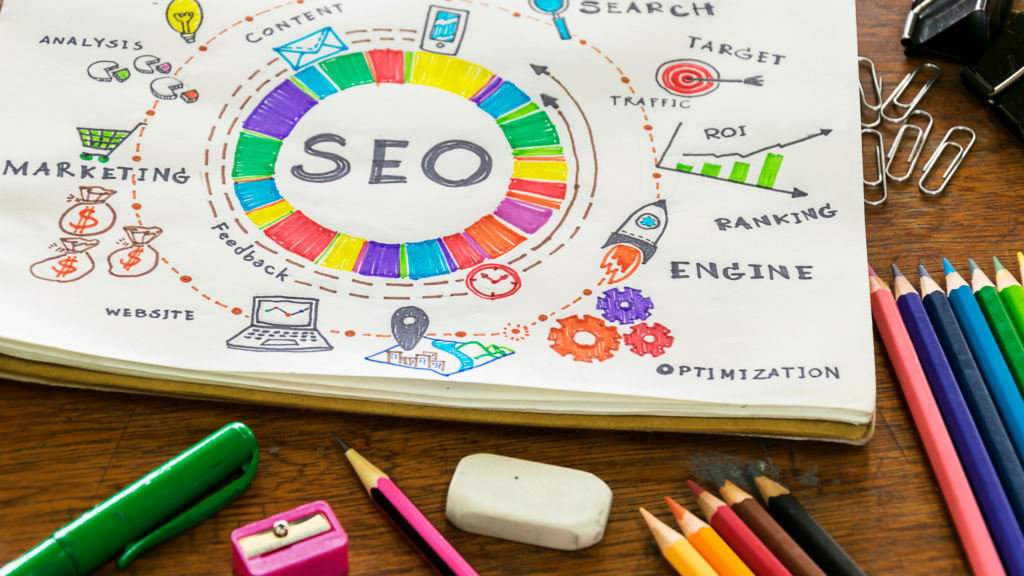 Having Social Media Accounts for Their Keywords Too
Social media is a great way for small businesses to reach new customers, and it can even help you rank higher in search engine rankings. The more that people talk about your business online the easier they'll be able to find you!
If that isn't reason enough, then think about this: "According to a study by Emplify, 83% of consumers believe businesses should be active on social media." If small businesses don't take their companies social, they are missing out on lots of potential revenue since so many people rely on social media these days for information! It would be like running an ice cream shop without having a sign outside letting everyone know where you're located… no one would find you!

Small Business Websites Are a Great Way to Build Trust with Customers Who Might Not Know You Yet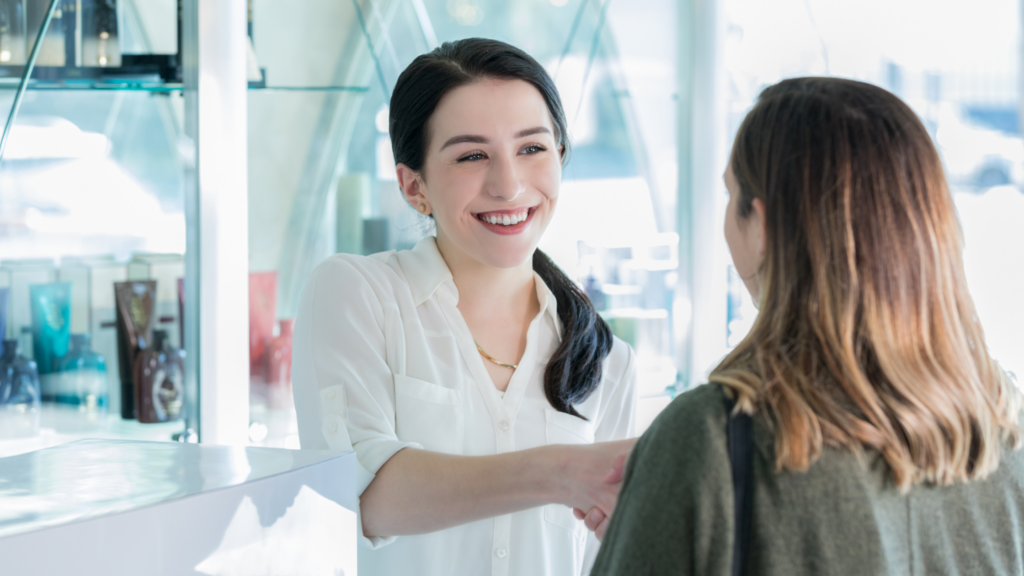 People want to do business with companies they know, like, and trust. Small businesses are always looking for ways to stand out and gain customer trust. Websites can help do this by providing information about your company that will be useful, like what products or services you offer – which is crucial when potential customers don't yet know too much about you. A small business website is like a mini-encyclopedia about your company. It can help small businesses grow and thrive over time by building up their online presence.
Your small business website is also a great way to say "hello" to customers and start engaging with them in an easy, relaxed manner. Websites let you do this quickly because there's no need for small talk or awkward silences! You can easily share interesting articles on your company blog or social media accounts that will give people the information they want about who you are as a small business owner. Once someone feels like they know enough about your small business, odds are good that they'll be more likely to buy from it at some point down the road – whether now or five years from now!

Social Media Engagement Is an Easy and Affordable Way for Small Businesses to Grow Their Online Presence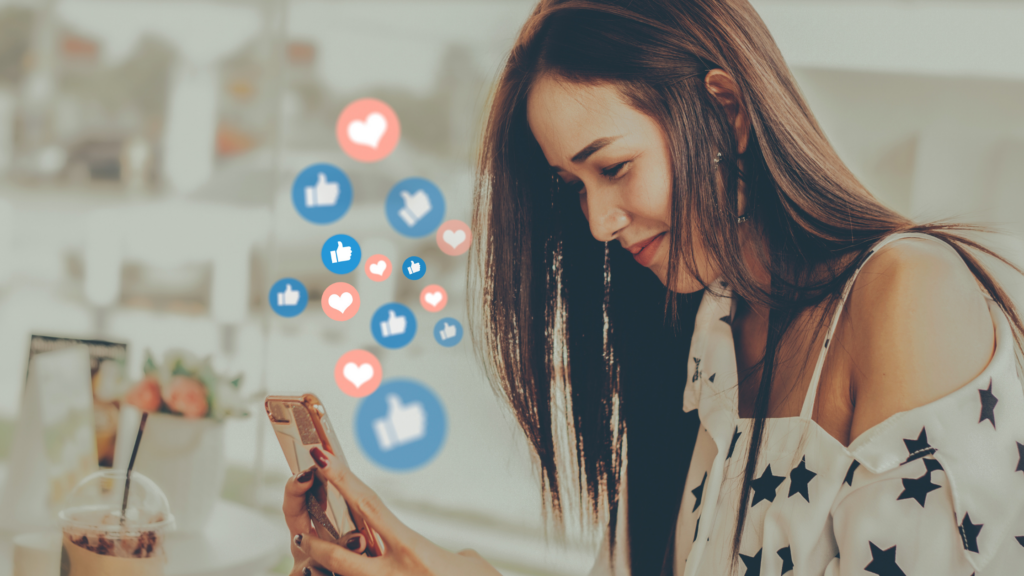 You don't always have the time or resources to invest in your business, but marketing is worth it. Online businesses can get a big boost with affordable solutions like social media platforms. Social media platforms are an easy way to find new customers without having too much money invested – small businesses can test out what works best by seeing which social media sites their target market is on. They don't have to spend lots of time or energy trying different marketing strategies that might not work for them, small business owners just need to post engaging content and wait until the process runs its course.

Small Business Owners Can Utilize Their Website and Social Media to Decrease Customer Service Expenses
The internet is a great way to reduce customer service costs and increase sales. Setting up your website with an easy-to-find price list will show customers what you're charging without having them come in person, as well as answer any questions they might have about your company or the products offered. You can even take things one step further by making it possible for potential buyers to place orders online.
Making small changes to your website can have big implications for small businesses.

Small Businesses That Take Their Business Online Will Decrease Operational Costs and Increase Revenue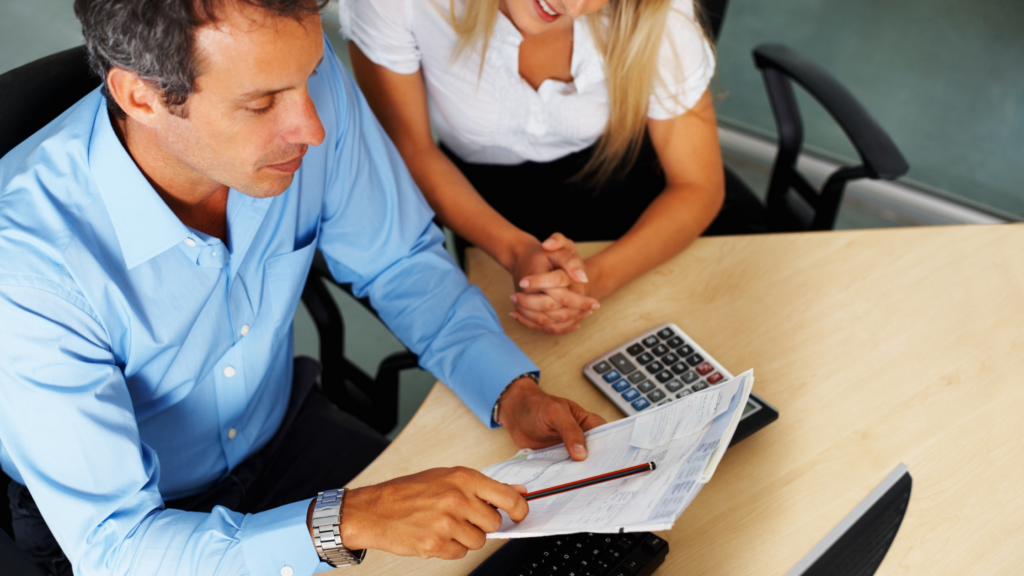 The future of marketing is online. More and more people are turning their attention towards a digital presence as it offers greater accessibility, which means that you can market your business from anywhere at any time! This should be combined with an effective social media strategy for maximum effectiveness to remain competitive among other companies vying for consumer dollars. In the long run, this will save you money, and increase business.

One small business website can make a big difference.

Small Businesses That Don't Have a Website Won't Be Able to Compete with the Big Guys, Plain and Simple!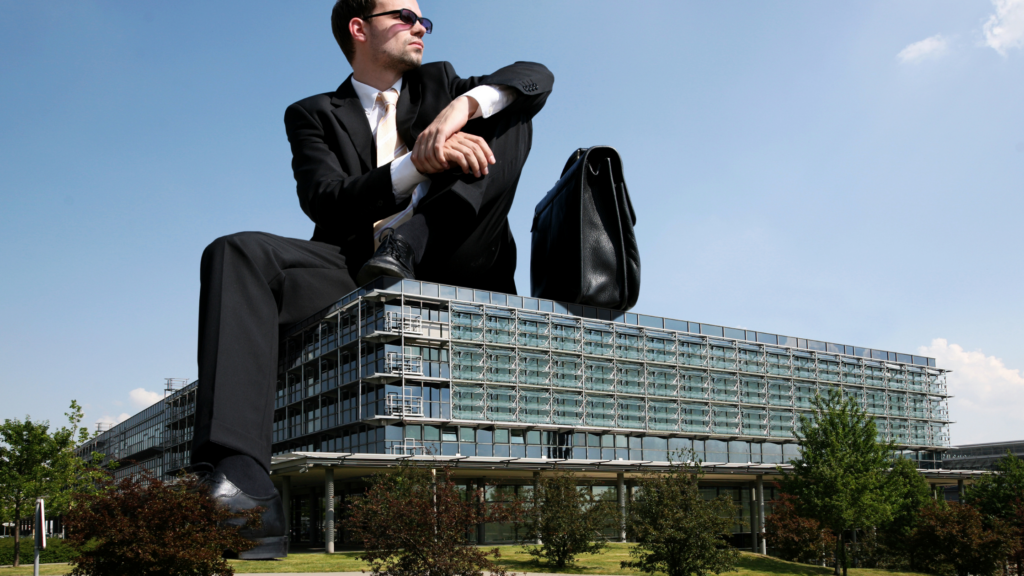 If you want to compete with big businesses, then your small business must get a website. With the internet providing such an easy way of communication and marketing these days, there's no excuse for not doing so! You don't have to spend a small fortune on an ad campaign or hire someone full-time just to try and compete with the bigger companies, but you do need to take some proactive steps towards making your small business more accessible.

Without taking your small business online, it's like putting yourself in economic exile.

Small Businesses Should Not Underestimate the Power of Email Marketing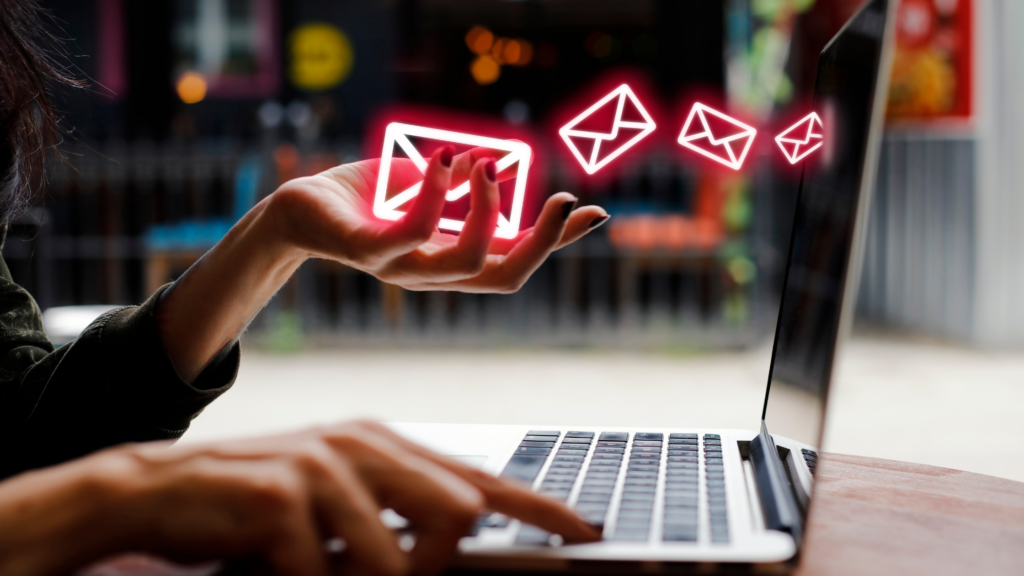 Email marketing is a great way to stay top of mind with customers. It's also another opportunity for small businesses today thanks in large part due to its accessibility on any device, which means you can target potential clients anywhere at any time. Email messages are informative and timely – just what every business needs these days when they want their message heard loud & clear.

Email is a small business owner's best friend.

Social Media is an Excellent Way For Small Businesses To Promote Special Offers or New Products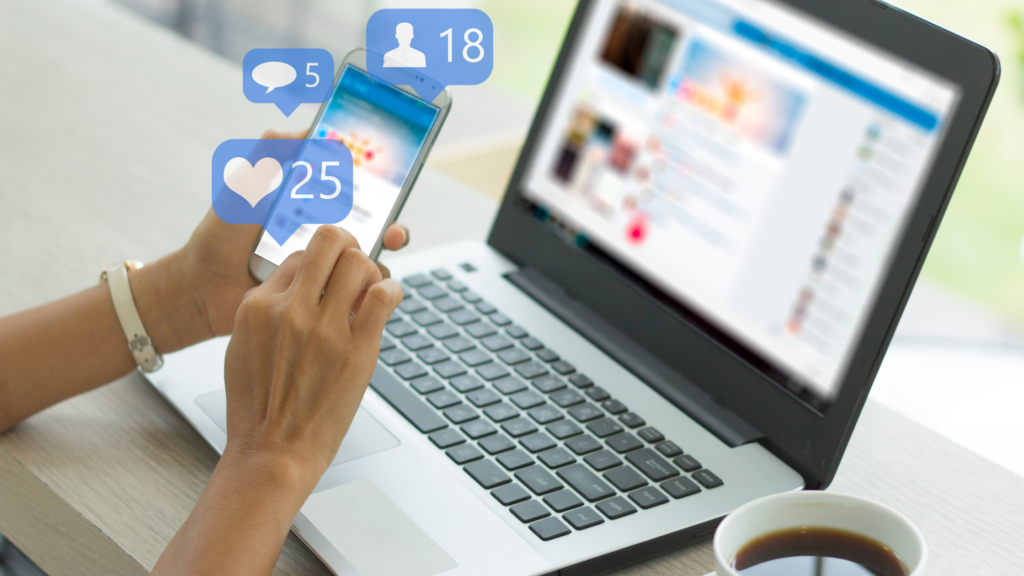 Social media offers small businesses many opportunities for promotion including special offers or new product releases. You can offer special promo codes online or have an exclusive group your company can promote upcoming sales and specials to first. There are many ways to create a strong fanbase using your website and social media.
Social media can be a small businesses' best PR tool.

Small Businesses Can Take Advantage of Using Social Media as an Inexpensive Place to Advertise Their Brand, Products or Services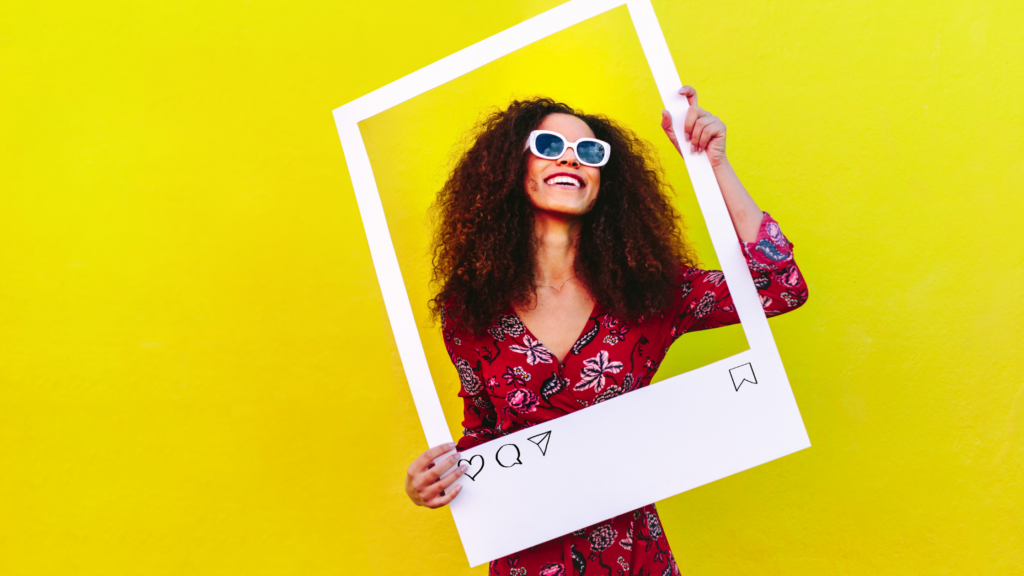 Social media offers small businesses the opportunity to reach new customers with their brand, products, or services. There are many free options available including posting in local groups and creating business pages on social media platforms like Facebook and Instagram. Maintaining a presence on these sites can be an inexpensive way for companies large and small alike to advertise what they have going on without having any upfront costs!

Small Businesses That Advertise Their Business Online Will Increase Brand Awareness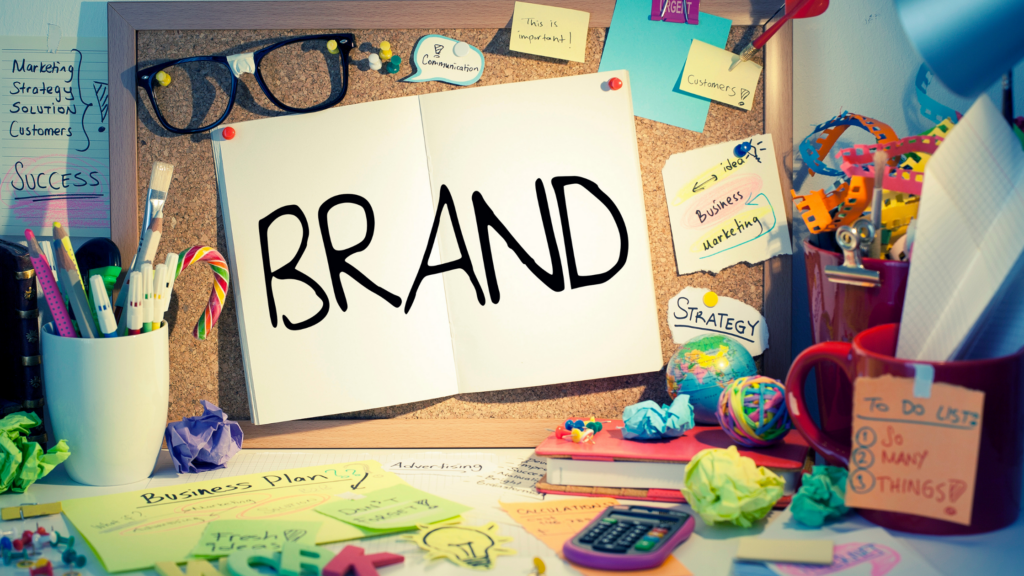 Advertising your business on the internet is a great way to increase brand awareness. Many customers will be able to search for you and find out more information about what products or services are offered at any given time, which could lead them in making a purchase decision right away!

You may be thinking that you can't afford to take your business online. But, according to the Small Business Administration (SBA), small businesses that don't have a website are leaving $6,000-$10,000 per year on the table in missed revenue. The internet is just one tool in our marketing arsenal that we use for reaching customers and potential prospects. And when done right it can grow a company's customer base substantially.
So ask yourself this question: Is my current strategy working? If not then maybe now is the time to invest some money into taking your small business online!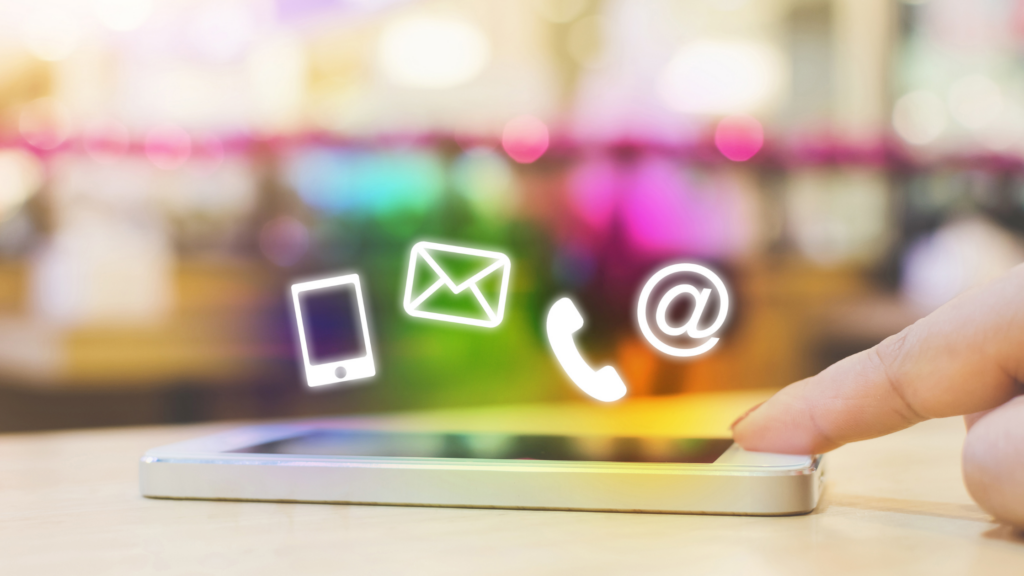 Contact us today for a free consultation and find out how we can help you.