---
We are strong believers that every business should have a website in 2021. There are specific reasons that make it incredibly important that restaurants have a website or update their outdated website. Here are five reasons your restaurant should have a website in 2021 and beyond: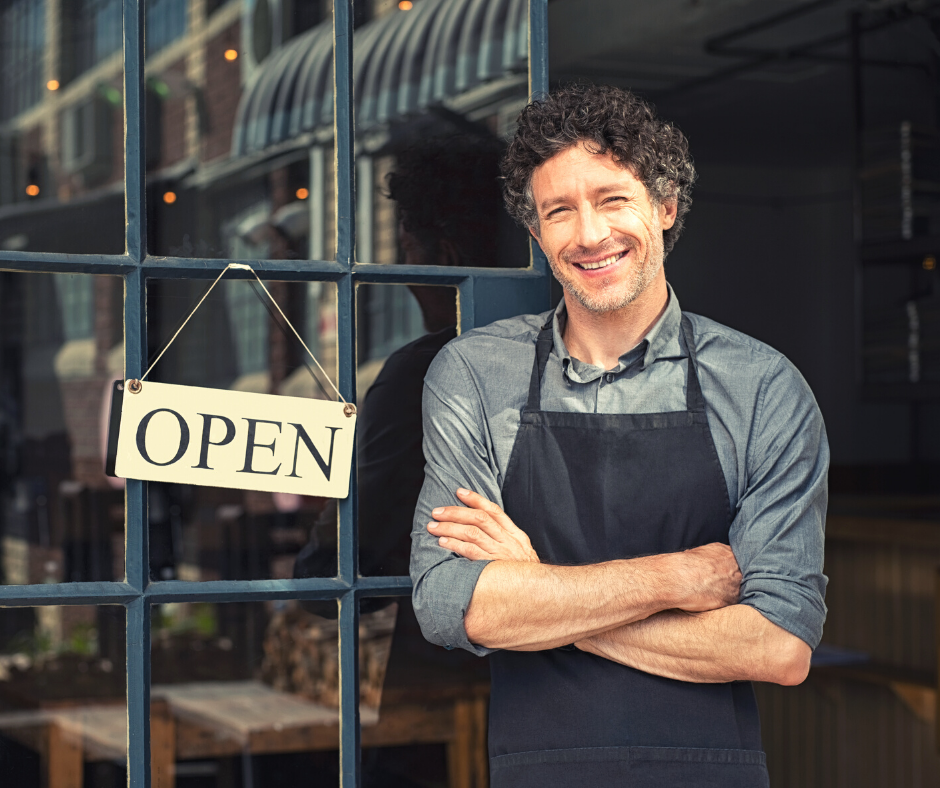 1. Easy & Affordable Advertising
Print ads and commercials are expensive. With a website you can display all of the important information about your restaurant in one spot. All of this information can be accessed by customers 24/7.
According to Social Media Today, 46% of all searches on Google are for local information. People are searching the internet every day to find a place to eat. They will pull up their mobile device and type a question such as, "Pizza near me" or "best fried chicken in [my city]." Does your restaurant appear in these search results? If you don't have a website, chances are it's either not in the top results or not listed at all. Instead, these potential customers are finding your competitors, not you.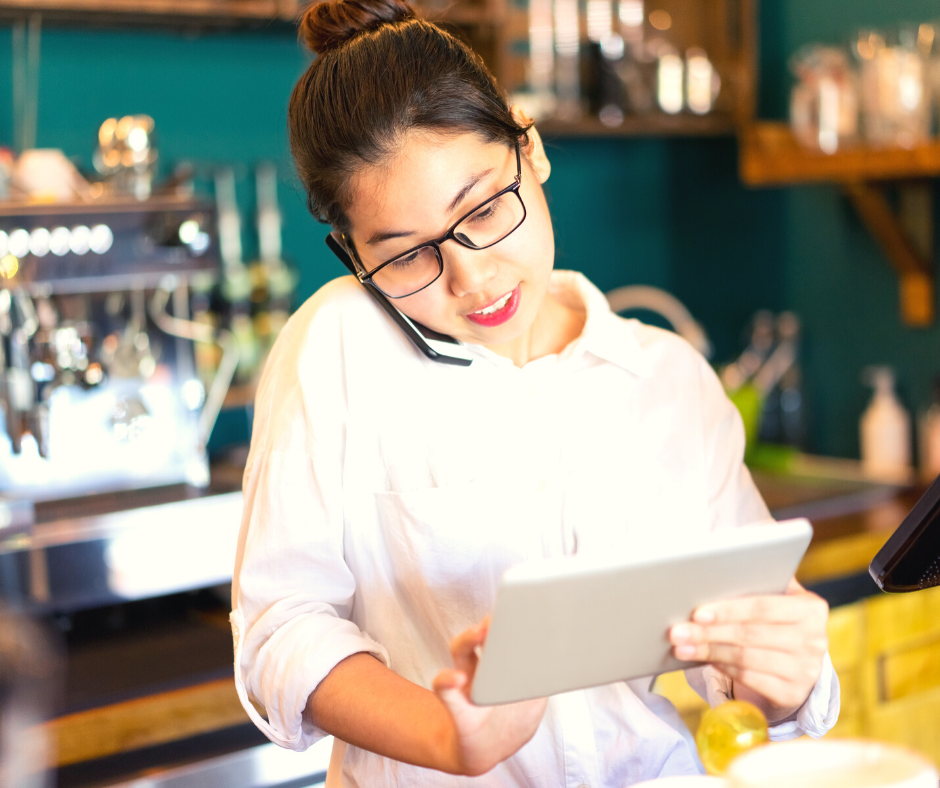 2. Less Time Answering Questions
Having an updated website and creating a Google My Business listing is the best way to provide the information your customers may need to know about your restaurant including hours of operation, directions, payment methods and more. By answering these basic questions, you can save time that your managers and staff would be spending answering phone calls. You can also keep customers aware of any promotions you are currently running.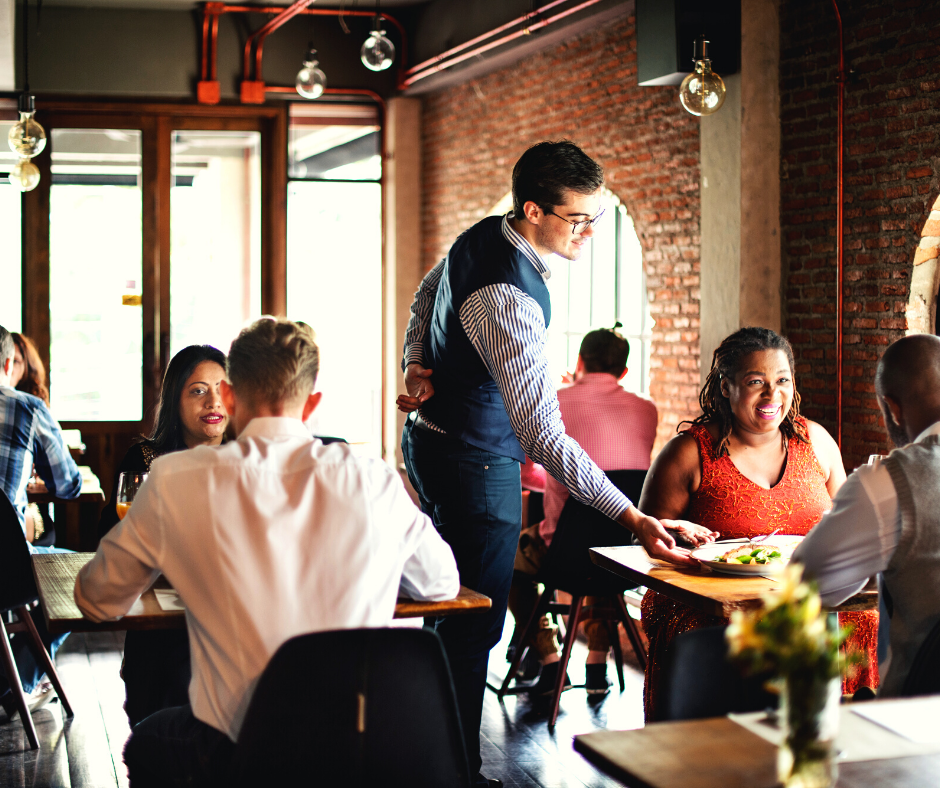 3. Creating Trust
Trust is gained when consumers are familiar with your brand and trusts your business to offer a valuable service. Having a website helps increase trust, which creates sales.
Having online reviews for potential customers to read is crucial in our modern world. While word of mouth and regulars are still a great resource, the future customers will most likely find you online. You can include customer testimonials on your website and your Google Reviews will show up on your Google My Business Profile. You can also add any local news coverage or publications your restaurant has been featured in. Having these things on your website will help to build your restaurant's credibility and trust.
When people trust you to provide a good experience, they are more likely to choose you over your competitors—and recommend you to their friends.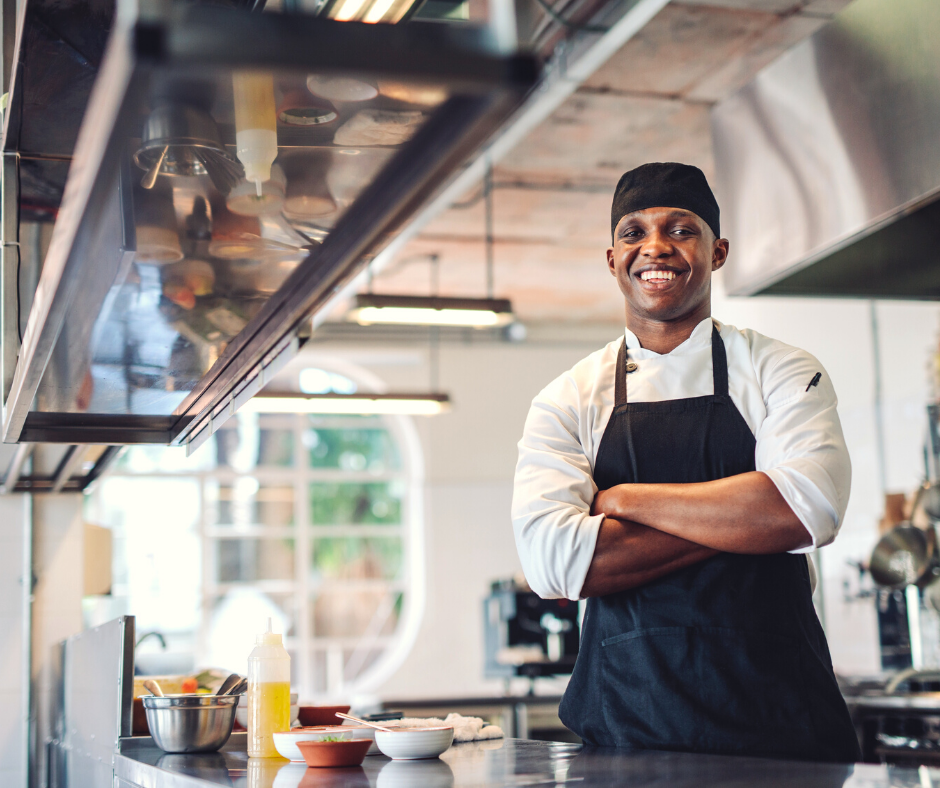 4. Build Your Brand
A website will help your business build a professional image. Especially if you are a newer business. If you are trying to get new customers to give your business a try, having updated and complete information online about your business is critical. Having photos and an online menu is also a huge boost to your branding. Lack of a website can cause potential customers to think poorly of your business. If your competitors have an online presence and you don't, you are losing out on new customers.
It is also a lost opportunity because the internet helps level the playing field. No matter how small your business, or what your marketing budget is, you are able to compete with far bigger restaurants with far more resources simply by having a website.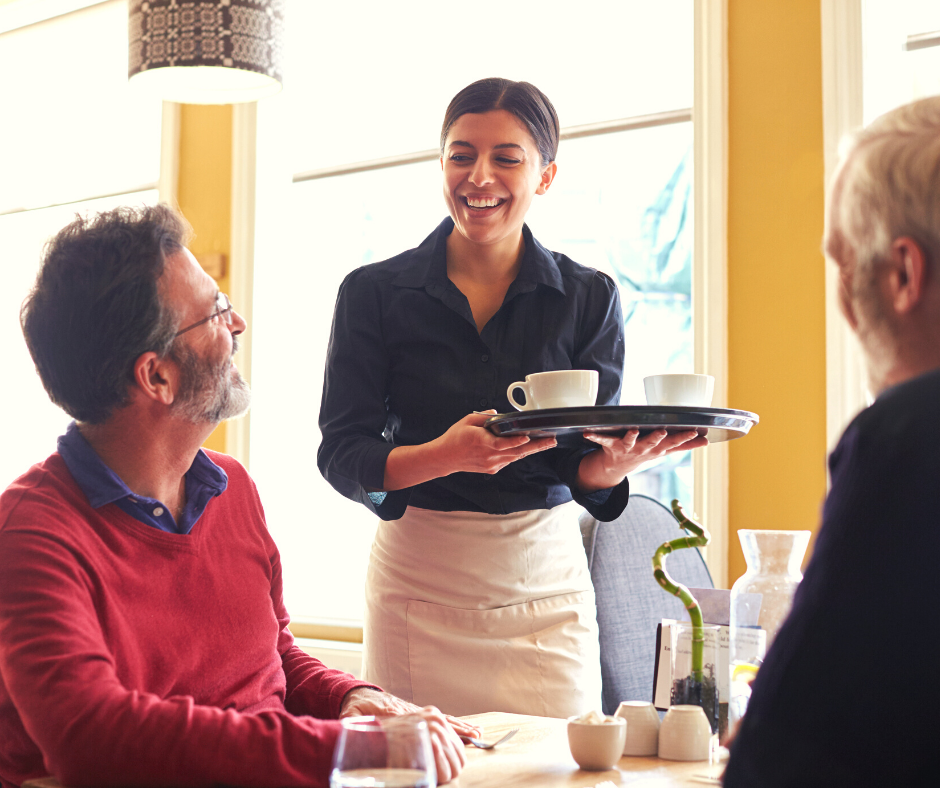 5. Offer Extra Services
Make it easy for your customers to do things like making reservations online, online delivery ordering, or buying gift cards. You can easily offer these types of extra services on your website.
An online reservation system makes it easy for customers to reserve a time to dine with you without having to make a phone call, which saves time for your staff and is convenient for the customers.
Without a website, your restaurant is at the mercy of third-party delivery apps if you decide to offer online ordering and delivery. These online delivery apps often charge high fees—up to 30% in some cases. Your own website, however, makes it easy for consumers to order directly from you.
Gift cards should be an essential part of your business. Gift cards bring new customers into your restaurant and customers who have gift cards are more likely to spend over the gift card amount, which means you make more money. Gift cards also give the community a way to share your business with others. You can also donate gift cards to charitable organizations which helps both the charity and your business.
A website is also a great place to advertise any complimentary services your restaurant offers like catering or private events.
Creating or Updating Your Website
If you don't yet have a website for your restaurant (or your website needs work) you are missing out on potential customers. There are many do it yourself website building resources for business owners available online but they do have a learning curve. There are also companies like ours, Sanden Solutions which offer complete website building and online solutions for businesses like yours. We help small businesses build easy-to-use, reliable websites that perform well and have all the features needed to build an excellent online presence.
For more information about getting your restaurant online, give us a call. We would love to talk to you about your particular needs.
You can reach us at [email protected] or 423-515-5315